Hii, gosh I feel I've been out of the blog realm for so long! I'm yet to catch up on my bloglovin's and only just got around to taking photos of all of the 'junk' (as many people seem to call it :( ) that I've gathered over the past week.
I've been a little nuts with my spendings account. I have to lay off eBay for a while. Having it on my phone is dangerous. I have deleted it, but I just downloaded it again haha.
Ok here goes.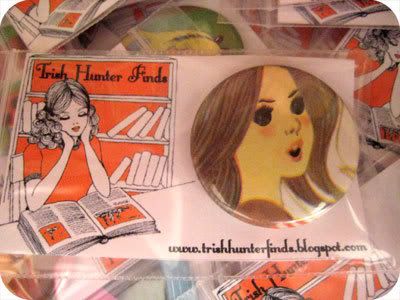 I've been packaging my badges up all pretty. I'm hoping to have a stall at Camberwell in the coming couple of months with some of my vintage clothes/bags/shoes blaa blaa and my pretty badges. Not completely sure about the price of them yet, I have an idea but not too sure. What would you pay? All made from vintage story books. Hmm
This girl is one of my favorites.
The following are some of my opshop finds.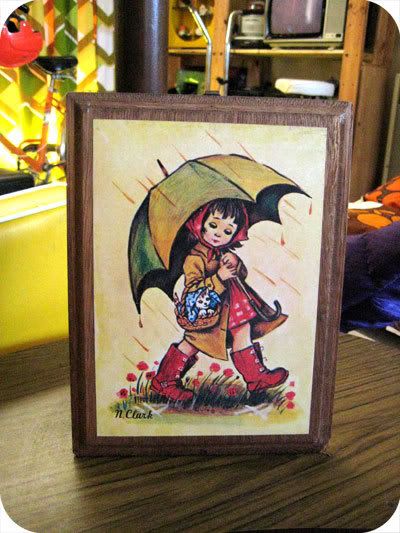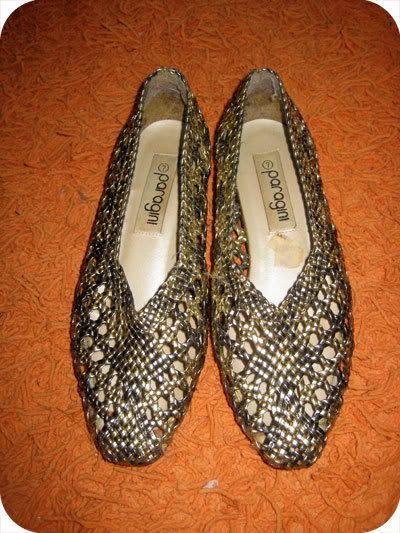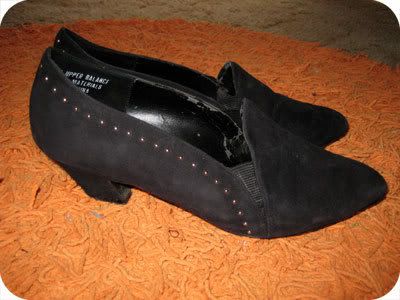 Ooh rad platforms!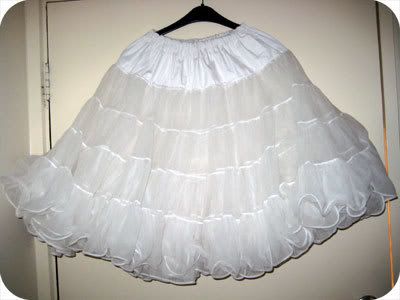 This is my favorite find. It's what I believe to be an original 50's petticoat and gosh it's amazing. It's SO well made, and check out the amount of fabric involved. I should have taken a photo of it's tag. It's made in america and has a 50's girls legs wearing the petti on it. However the tag is printed which makes me unsure of it's age.
Ebay, grr.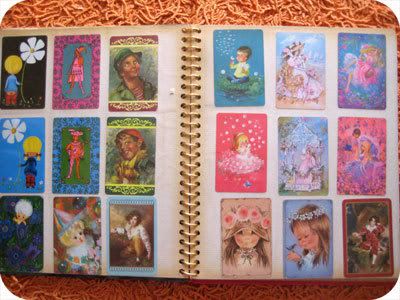 I have always always loved loved swap cards. So when I saw this album at a reasonable price, I jumped on the 'buy it now' and bought it. 155 cards all in fabulous condition and it's mine. The beginning of another collection that I shouldn't have started. Eep.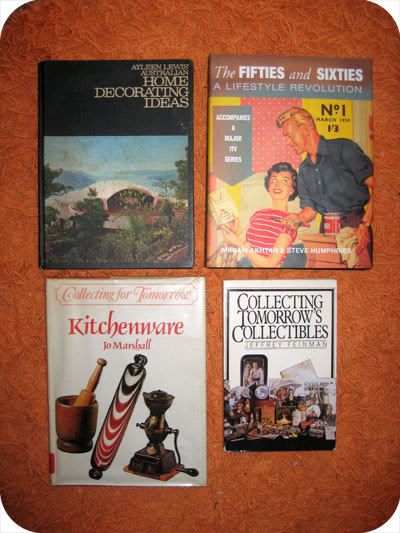 I also got these four books to add to my growing library. Although the books aren't recent, I don't hesitate to buy them, because even if the estimated prices are wrong on the collectibles, they can only have increased over time, and every book tells you something new.
I bought this book, 'A collectors year' by Adrian Franklin from my local bookshop. I've picked it up and nearly bought it so many times, so finally just did it. So far so good, it's got a lot of information about things I haven't even thought about before which is refreshing.
I can't get enough information into my head. I'm buying books constantly, any book shop I walk by makes my heart stop for just a second as I think, ooh what book could be in there that will tell me things I don't know! I get so annoyed that I don't know everything haha, I obviously know I never will, but I feel like there's too much to do in my life and I don't have enough time and its frustrating.
I am considering asking around my local antique stores if they would let me volunteer there one day ever two weeks or something so I can learn more first hand about that area of interest. Oh I hope I can find someone who'll take me. My enthusiasm is kind of embarrasing, perhaps the subtle approach is the way to go.
I want my own collectibles shop right now!!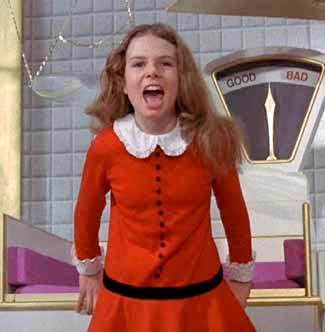 Lastly, at Velour (which now has it's own blog
here
) we're starting to bring in all the winter gear and I had to buy this jacket.
I'm so picky with jackets because they're the main item you wear in winter, so they have to be perfect.
The credentials are:
Must have good pockets, must be warm, the front must lap over so the wind doesn't get in, it must be big enough to fit layers underneath, yet not look oversized, it must go with a lot of my outfits, especially with black tights, and it must look like this...
And it does! It's all mine! I'm happy for winter to come now, even if I am a hater of the cold.
I even have a matching hat! Yee.
Also at Velour we've just got in the range of Celeste Stein tights in, which are FABULOUS. All the details are on the blog. Look look look!!
Ok I'm off to go and read about all of your lives now! I've been missing out!