Wow, the beginning of my day was fantastic.
I went to the markets today and oh I am so happy with my finds.
This is what I bought...
This is possibly my favorite item of the day. How can it not be? Gah
It's all embroidered suede with fabulous pockets, quilted lining and fur details. Oh it's just wow.
Ok I'll order this with clothing first, and then 'stuff' last. So scroll to the end if you are a 'seen one dress you've seen them all' kind of person.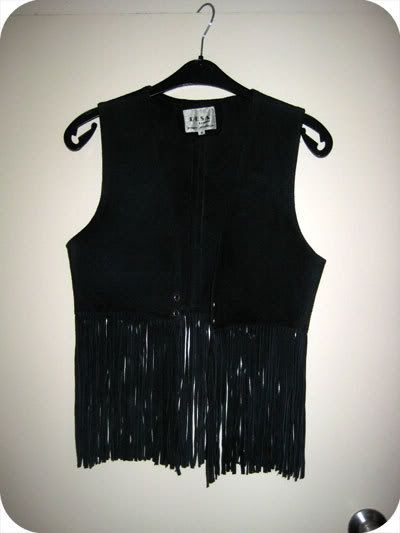 Suede fringed vest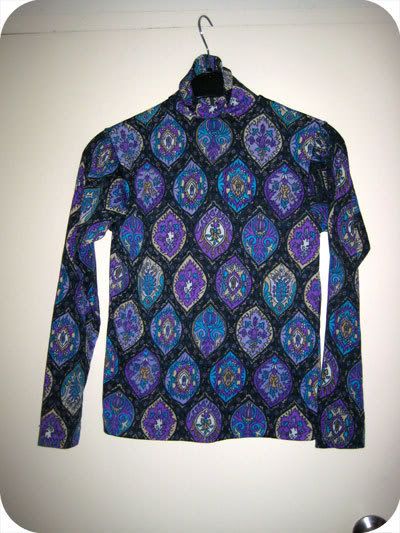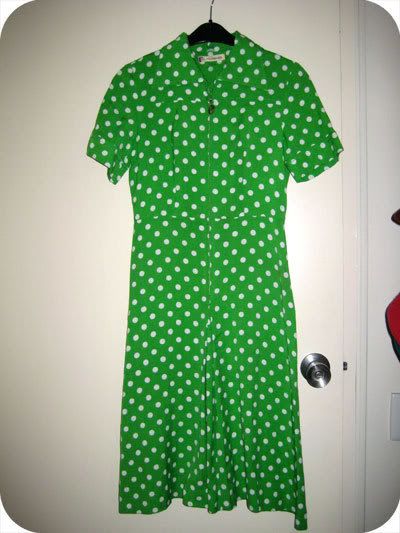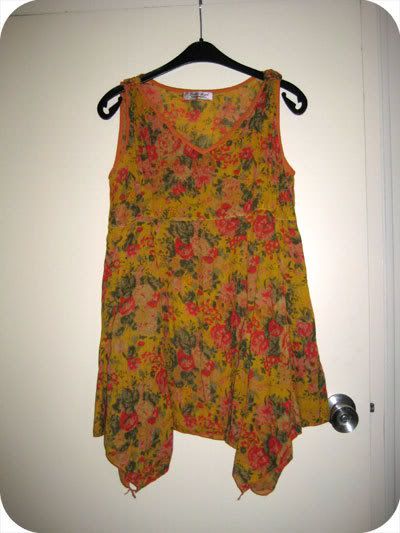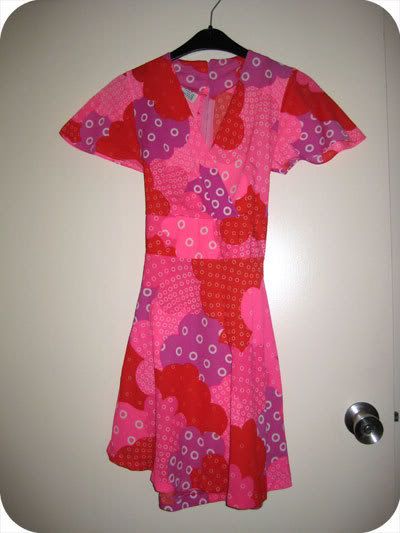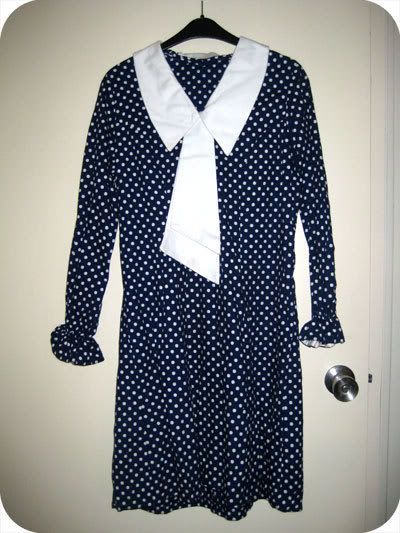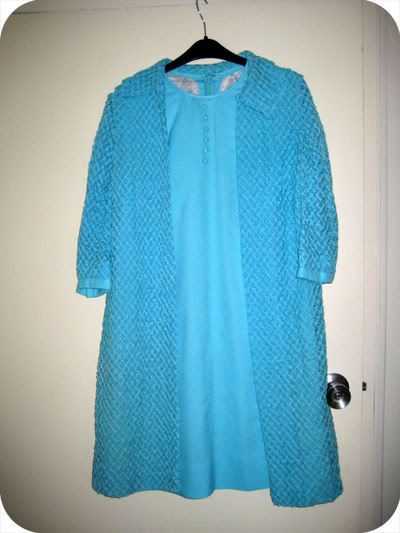 Handmade twin set.
And now the 'stuff'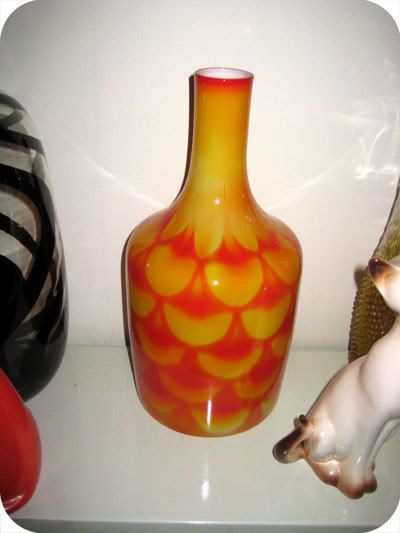 My favorite item in the 'stuff' section
Hand made metal peace sign on a leather tie. I love it.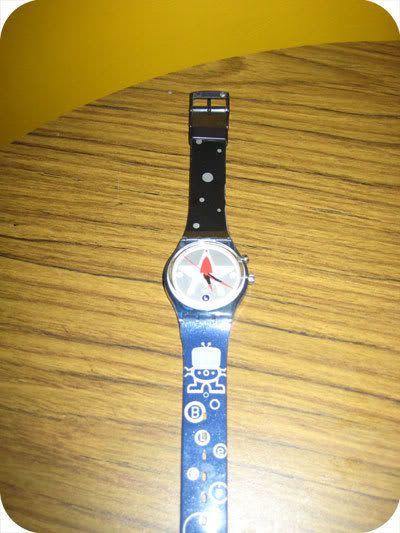 Swatch watch... yes another.
I got this tin of 70 vintage badges from late 60's to early 80's. He said $2 for the lot, but I gave him $5 because it was definitely worth 5, and he was a sweet old man so I was happy to.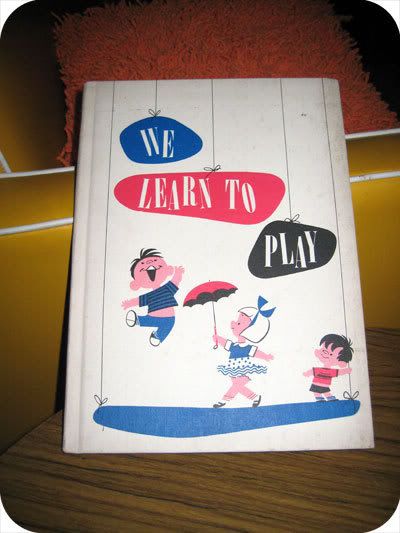 Super cute book for kids to do all crafty things, play games, sing songs, etc. Lots of old fashioned fun that's really nostalgic to read.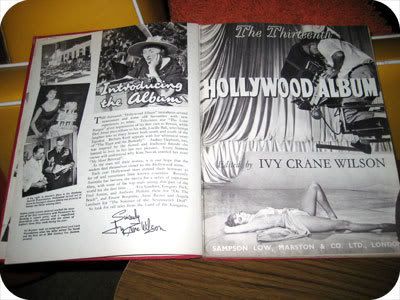 Best photos.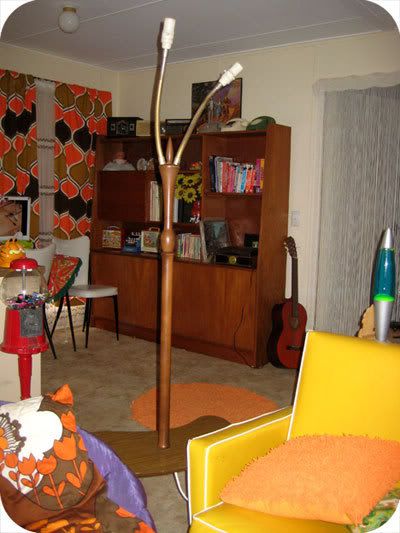 Lastly, the item that I've been photographing my things on today is this.
Dad HATES it, he laughed in disbelief when he saw it. But I love it.
I can now be on the hunt for some fabulous lampshades to complete it.
The pallet shaped table is the style coffee table I've been waiting for, so when I saw the built in bendy lamp attached, it made the whole thing just perfect.
Then I had to carry it all home via public transport and that was definitely the end of the good day. My shoulders HURT.
It was my Mum's 50th birthday on Wednesday, I surprised her big time which has never ever ever happened, so it was a great day. I bought her the set of Carters everything vintage. The first 3 are now out of print so it was now or never, and she absolutely loved them as she too never buys herself anything new and never would have splurged on them herself.
She's going to hate me for putting this photo up, she wished I had warned her so she could have put something other than her 'bum around the house' clothes on.
This is Mum's little front garden, she's right on the beach. She has the most lovely house.
Anyway...
This is what she had for me.
Yves St Lauren scarf! Whoo.
Last photo of this massive blog is some more of the badges I've made :)