Hello! I just realised that this is my 100th post!!
I never ever ever thought I'd get so many people reading all of my nonsense tales!
18 posts on my previous blog. I would have been surprised if I had 18 readers! haha.
It's kind of exciting that people are interested in what I do each day, get pleasure out of my victories and can laugh at my many misfortunes.
So I'd like to kindly thank you all for reading!
Anyway I have a few outfit posts to show as I've been lazy and haven't blogged. Oh and I've finally replied to the comments too!
My excuse for my laziness is the heat.
I love everything about excuses.
I love men excuses and how before they do anything they 'pre excuse' so that if they fail they can say 'told you its because.. I've had a few beers etc etc' but if they succeed they look even better because of their pre excuse. (So they think)
I also love small talk excuses. The ones that shop people say if they fumble, they blame it on the day, no matter what day it is.
Oh it's Monday I'm still in weekend mode
Oh it's friday it's been a long week
Oh it's only Tuesday the weeks just begun etc etc.
My favorite excuses are by the ones who will tell you the whole event of the day before they get to the excuse, (They're usually lying which is why I enjoy hearing their whole story because they've spent so long working it out.) eg:
Oh my gosh sorry I didn't get back to you sooner, I woke up and was so excited to go shopping, and then my Dad called and said he needed a lift to his girlfriends house, and then we had to stay and chat and stuff, and then when I got home I realised Dad still had the house keys so I had to go and get them, and then I went online to try to check my bank balance and I found out I had like $1.30 in my account so I couldn't even afford a metcard, so I tried to borrow money from............. blaa blaa you get the gyst.
Anyway, my excuse for not blogging/replying is the heat.
Here goes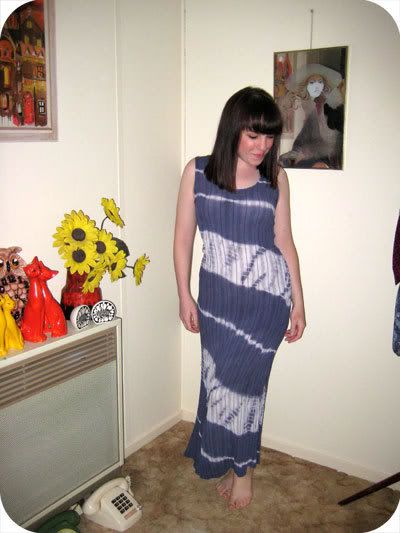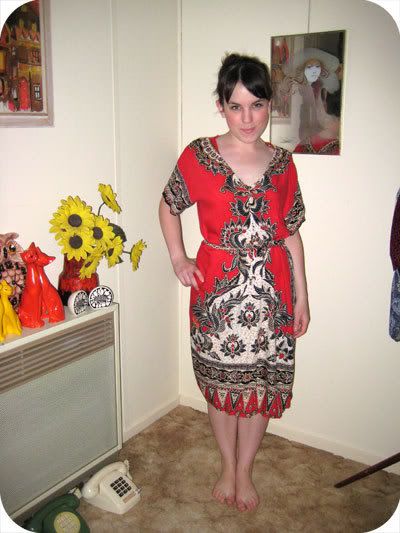 It was about 8am and I was already sweaty and gross even in my cotton kaftan. That day was ridiculous.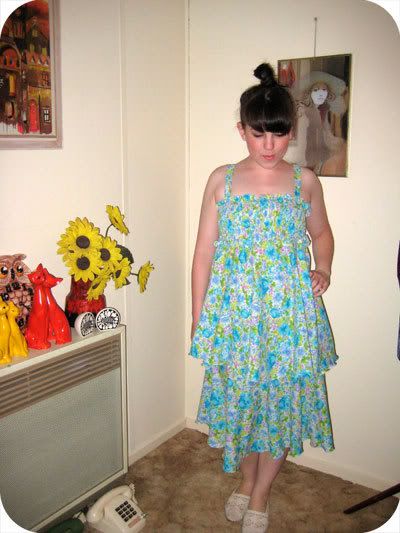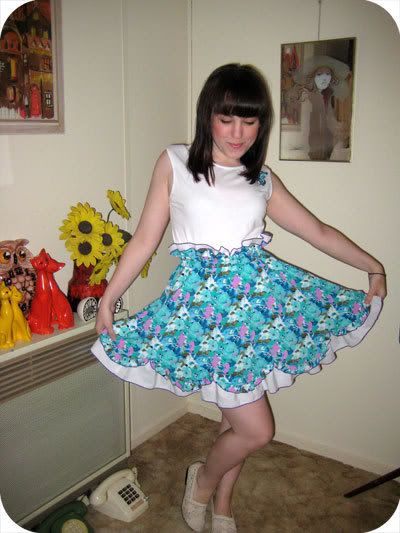 And todays outfit, I bought this skirt yesterday and just had to wear it. I have had so many compliments on it! Including being told I look like a cupcake. Haha. It's my favorites skirt, I don't even have to breath in!
And in the mail I recieved my presents from Hayley and Polka Dot Rabbit! What a delight.
I have already planned my outfit for the earrings!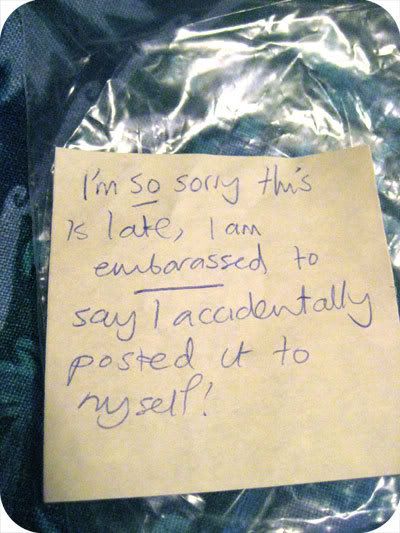 This made me smile. I will keep this little note with the goodies forever.
Here are some of the things I've picked up over the past few days.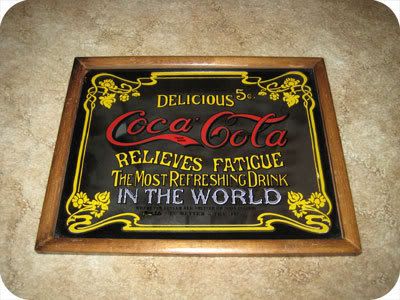 It's one of those bar style mirrors. I don't think this is super old or anything, but I like it... and I'm on the search for a 70's bar that I can use as my desk so would like to create a bar vibe.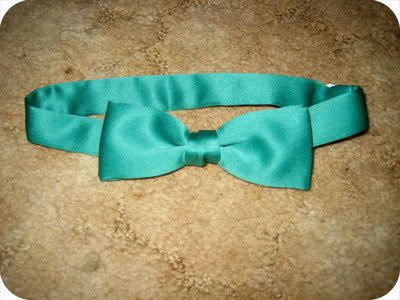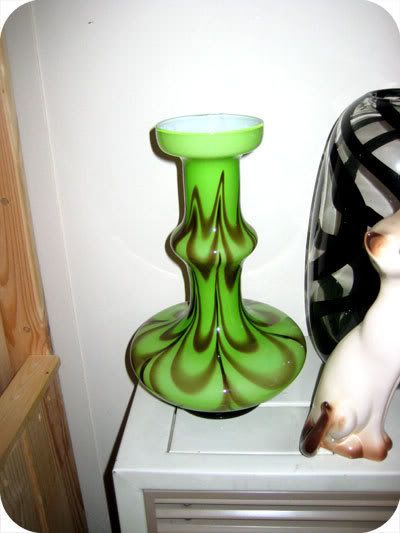 My favorite item
And now you can see the other half of my heater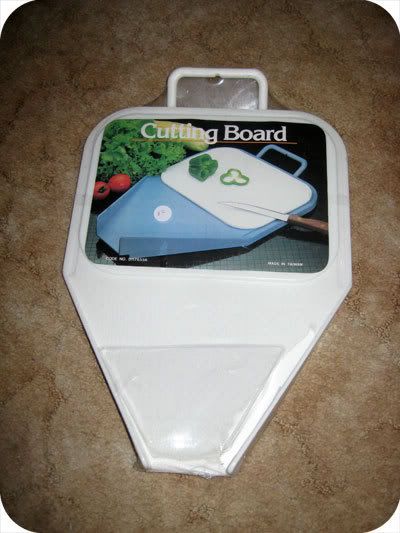 I got a chopping board I got a chopping board I got a chopping board. I can chop things on something that isn't a plate!
In my local opshop a lady just brought in a bag of goodies, and was describing them to the opshop lady. Inside was her lifetime postcard collection from every town she travelled to in 50's to the 70's. I bought the lot for $2. I have no idea why, but I just felt that they were something really special and, I feel special for having them.
So I have an iPhone, and for some reason, every now and then my alarm doesn't go off.
Which confuses me because I am very thorough at checking it, and I always set 3 each morning so I can snooze between each for my specified amount of time. And sometimes none go off which scares me and I lose sleep over it as I keep waking up during the night to check I haven't slept in. So I went on the hunt for an alarm clock and bought this one.
I tested it to see if it works, and hell yes it does! It works so much that I won't ever use it.
The horrible sound it creates when it goes off is enough to wake someone out of a coma. It's terrifying. So now it's just there to look pretty.
And last of all this is how I presented my radio on my dressing table.
I'm off to go and sprawl in front of the fan.
Tomorrow's job is to buy one of those hairdressers water spray bottles.
Oh won't I just be in heaven then.