Hello. It's way too hot to think about anything much to type, well its way too hot to really do much except think about being hot.
I can easily say that whatever the temperature is outside, my house is about 5 or more degrees hotter. When you prefer to stand outside on a 44 degree day than in your house, there's something wrong.
My bed is too hot to sit in, a lot hotter than my electric blanket. Everything is too hot to touch and it's so thick in here it's hard to breath.
Complaining over, I will show you what I purchased at market today. Lots of kitsch goodies.
'Japan' Sugar bowl and tea pot
I have 6 (I think) of these 1960's? puppets. I saw the value in a collectors magazine and it was like $290 for 9. So I'm getting there. Up to 7 now.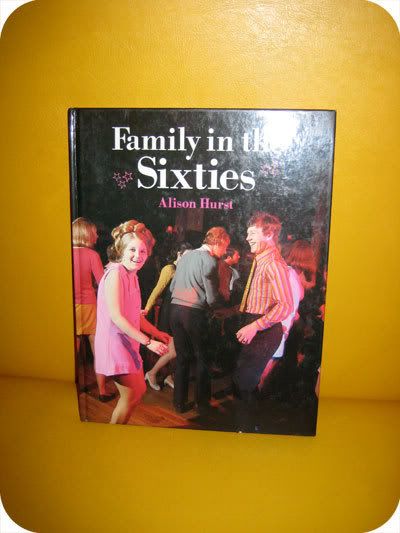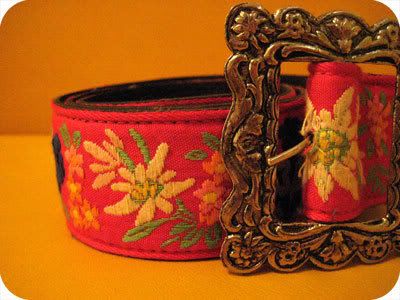 Embroidered Belt.
Love these salt and pepper shakers! The donkey pulls along the vegetables/fruit shakers!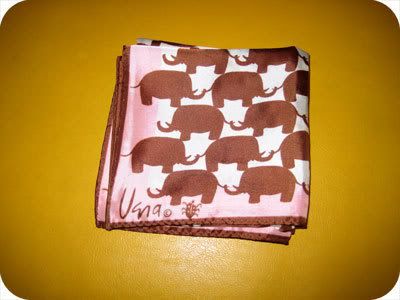 Elephant scarf. Mum thought it was a 'Beatles' scarf and it was images of their hair/sideburns.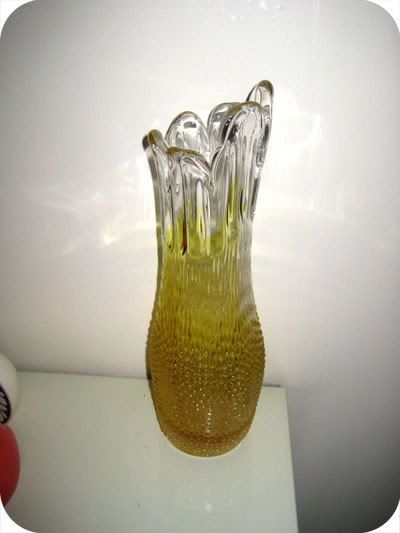 I haven't seen one of these sort of vases with texture like this. I've only seen Whitefriars do textured glass, but I highly doubt I found a Whitefriars.
Glass is my least knowledgable area.
I can't tell designer glass from copperart glass.
I mean I always just buy what I like, but I like to know about what I buy.
So if anyone can train me up about how to define one type of glass from another I'd be grateful. I know styles and stuff, but how can you tell if it's a cheapy or a designer.
I do look for irregularity, and feel the weight, and look for the break off bit from where it's been blown but other than that I have no idea what I own.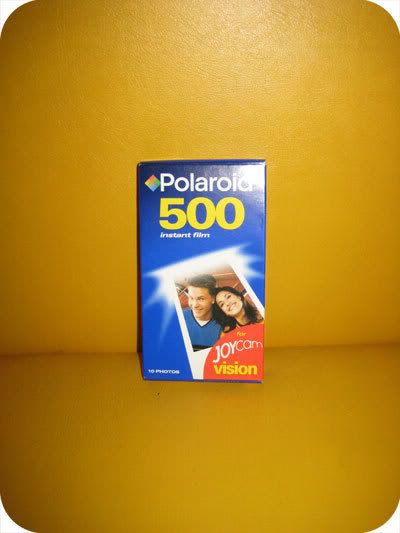 This owl pitcher is so good!!! It has markings and numbers underneath and is made in Portugal.
It is quite big too! I'm currently re-arranging my display cabinet and is now looking rather dashing next to his fellow owl collectibles.
And the following is what Mum had for me...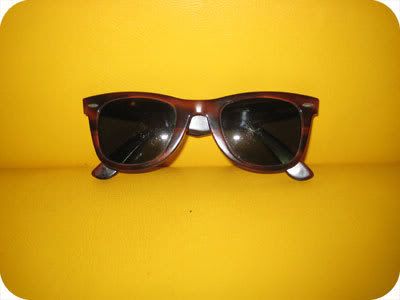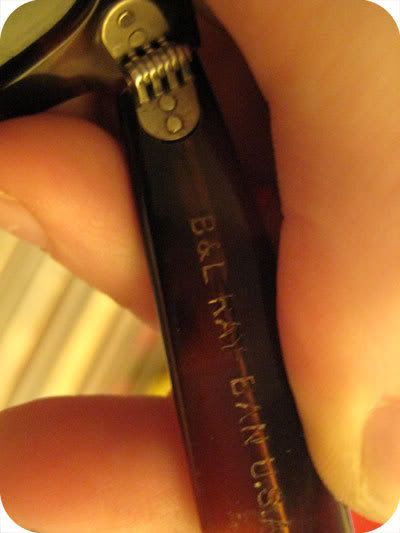 Another pair of Raybans, again slightly different. I haven't seen a pair like these before.
No rayban on the side, slightly smaller, and called wayfarer not wayfarer 2.
Are they titled like this because one was designed prior to the other, or because they're two different styles? They cost her $1. She's such a good shopper.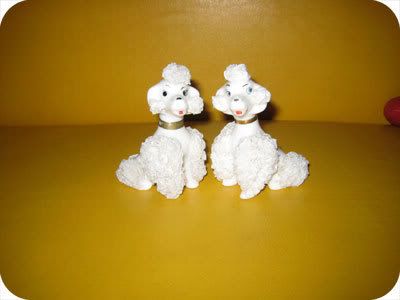 S&P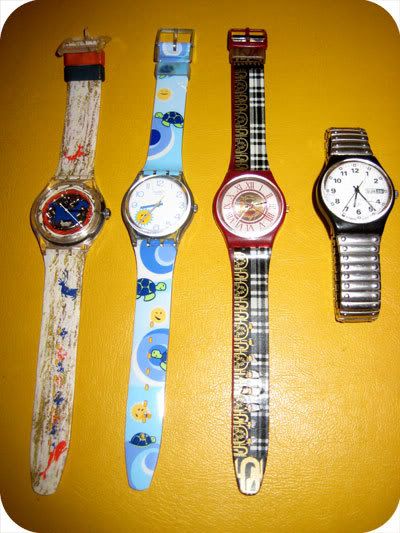 4 x swatch watches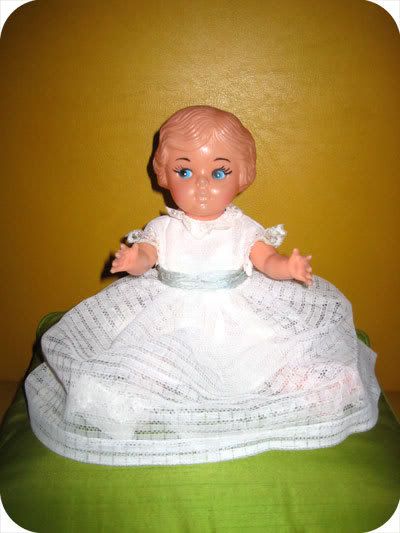 My favorite. She didn't actually buy this for me, but I HAD to have her and she knew I'd ask so she said it was okay. She's so pretty. We've named her Doris because she looks similar to Doris Day. She's in such good condition, in all original clothing (but missing a sock and shoe :( )
... I feel a bit strange exposing her online, but I had to show you how she even has her original bra and undies, with a matching bow as her dress belt, and a blue bow that goes in her hair (through special holes, I just have to put it back in) Isn't she pretty? $2 in the toy bin. IN THE TOY BIN!!!!
And lastly since she found me the Norman Hartnell neglige, she's kept her eyes peeled. She picked up this two piece for $3
Lastly, I forgot I took this, this is one of my 'hot day' outfits. My fringe didn't last very long. It was pinned back not long after.
Pwoahhhh HOT!.
I think I'd be plotting a scheme to sleep in a shopping centre if I hadn't had picked up that fan the other day.