... to all the people I hurt from showing them what I bought today.
I met a lovely lady today, who's house I can't even begin to describe, however it has completely inspired me. Imagine living in an antique shop. That's how she lived. It was incredible.
She took me to her shed, where she was storing an estate sale she picked up from a lady who must have lived a very flamboyant life.
I was lucky enough to choose anything I liked, for a price of course.
It averaged out to be approx $8 a piece. Completely worth it in my eyes.
Even opshops charge over $10 when they spot a supposed vintage piece, so I got an absolute bargain.
A lot of the items I'm about to show you are brand new, still with their price tags.
There are so many items from Vanity Fair, and so many other brands/designers that ring a bell but I can't quite place them.
All items are vintage from the 50's - 70's, are in fantastic condition and I love every single item.
I really have had the best week ever.
Ok here comes a zillion photos.
50's dress with attached tule for that full skirt effect.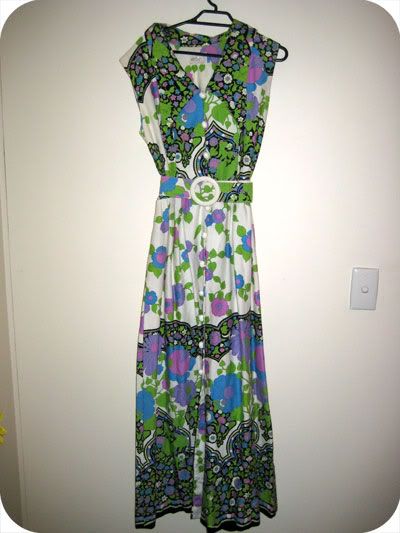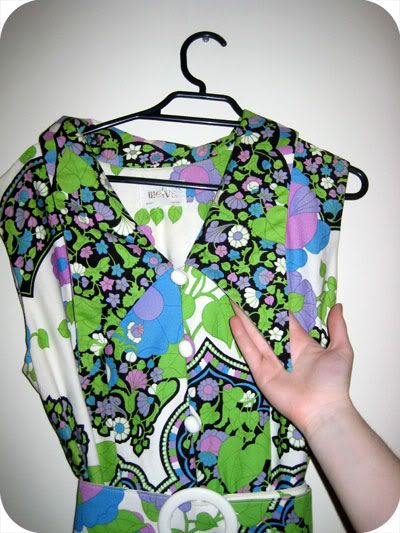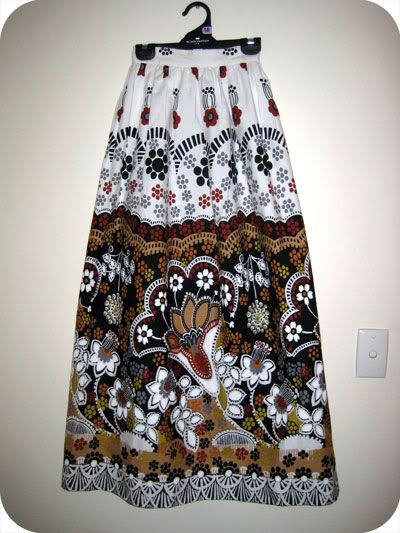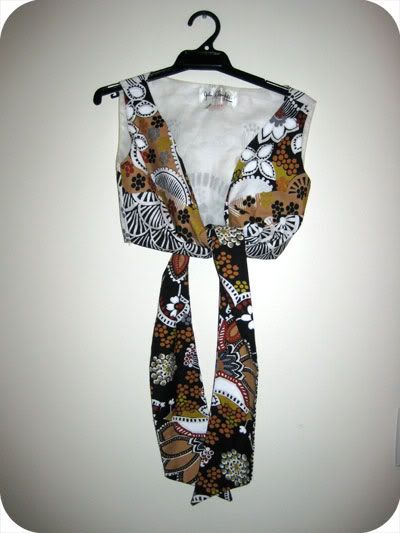 Thats the way we all became the brady bunch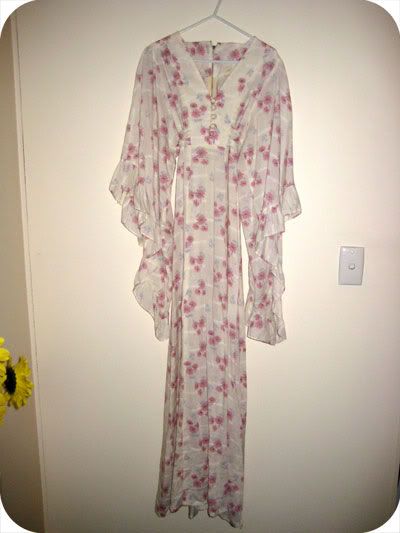 Amazing Kaftan. The sleeves the sleeves!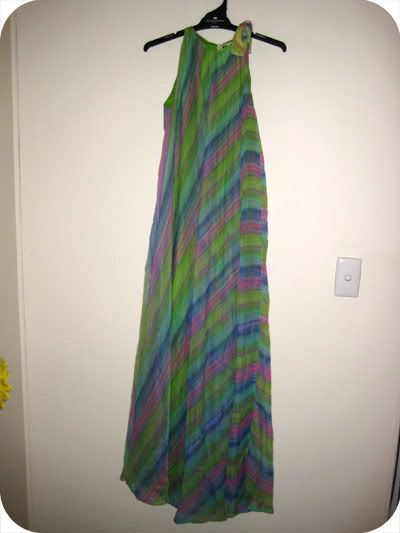 Fabulous Tent dress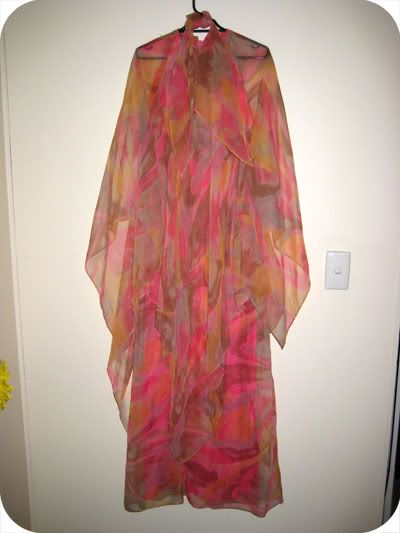 And another one!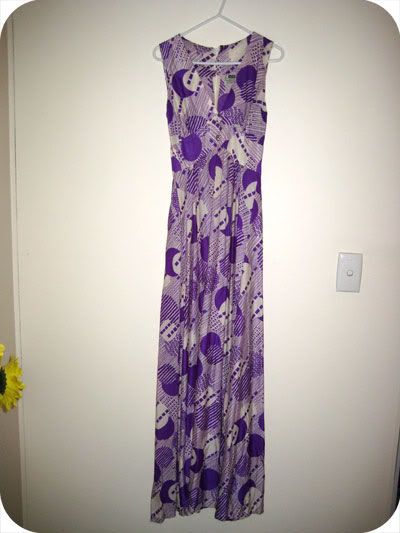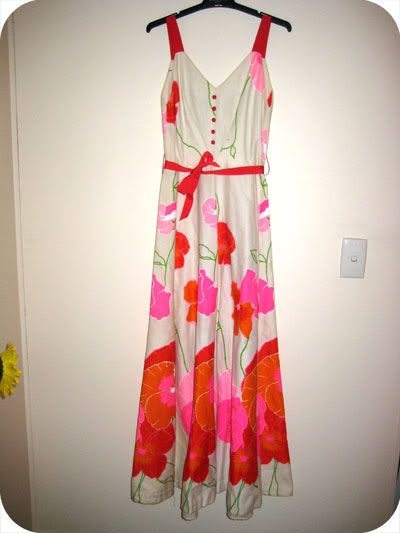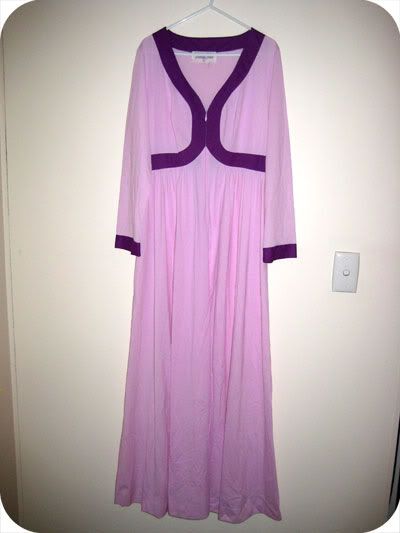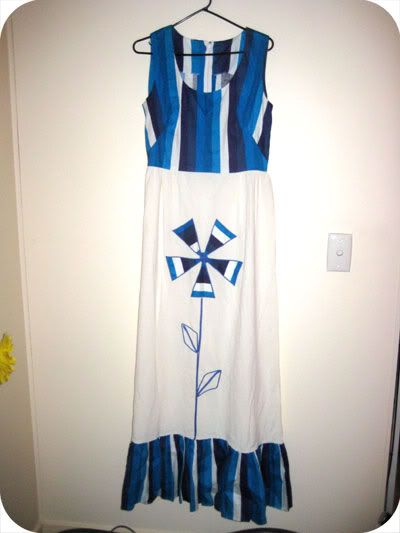 Dress with matching high waisted shorts as the split goes high.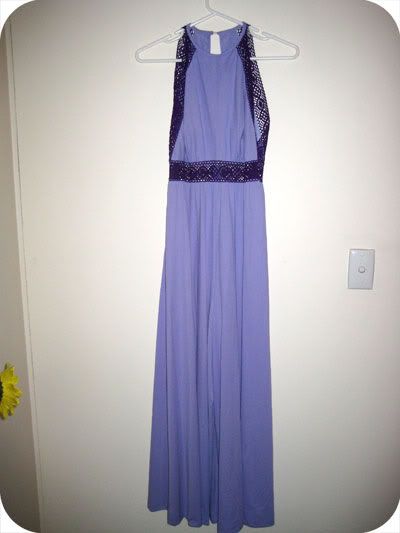 Jumpsuit, yes jumpsuit. Mmm pants!
Another jumpsuit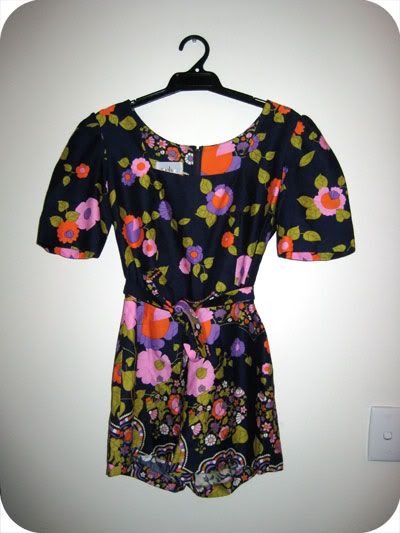 Play-suit. My favorite item!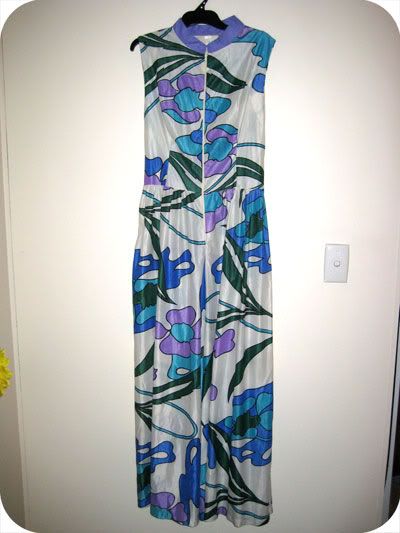 Another jumpsuit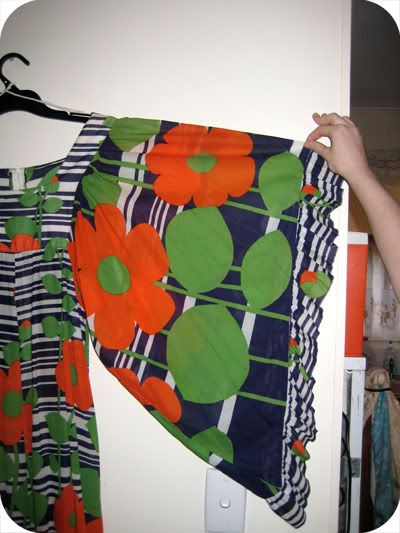 This dress is what led me to the lady. Definitely one of my favorites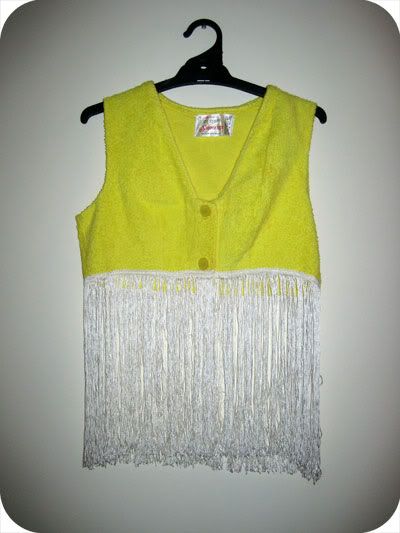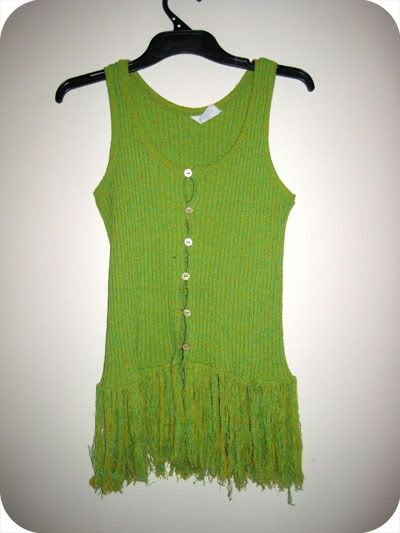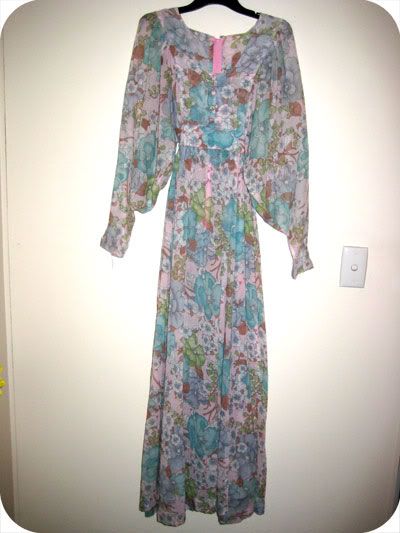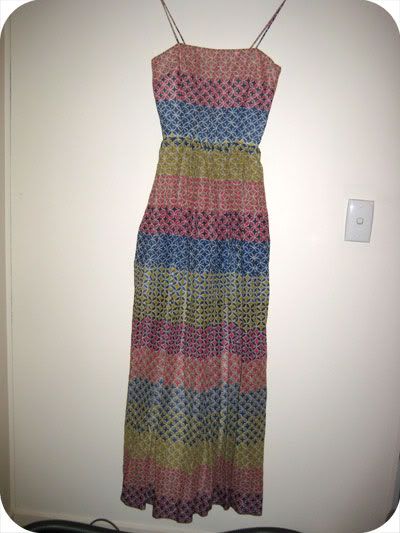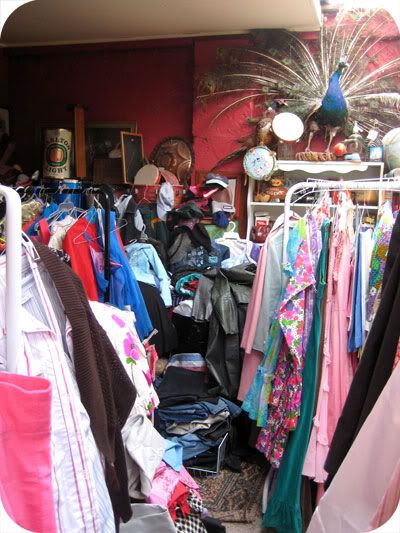 And this is the remains of her shed. Well picked over now :) but you can get an idea of the amount of stuff she has and how incredible her house must be!
Again I'm so so sorry.
I just know my heart would bleeding if someone else had posted this.
To all the other 60's 70's fans, I know you will appreciate how incredibly rare and fabulous these items are and are glad they're at someones house who will love them :)