... and this is what I came home with.
I'll keep this short and sweet because I'm completely exhausted.
I've been really tempted to buy some new sandals for summer as I'm really liking the sandal trend at the moment, but I held out because I can't bring myself to spend the amount I'd have to, to get quality ones.
Then these fell into my hands. Zip up backs, perfect fit, LEATHER, AND VINTAGE! I couldn't be more pleased.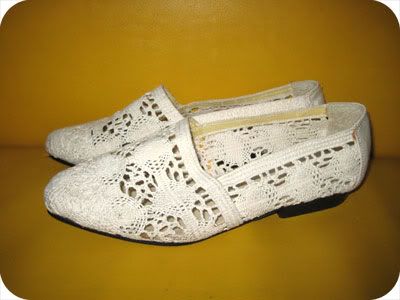 These are a bit pretty! Perfect for those feminine outfits that don't suit solid closed shoes. Such as...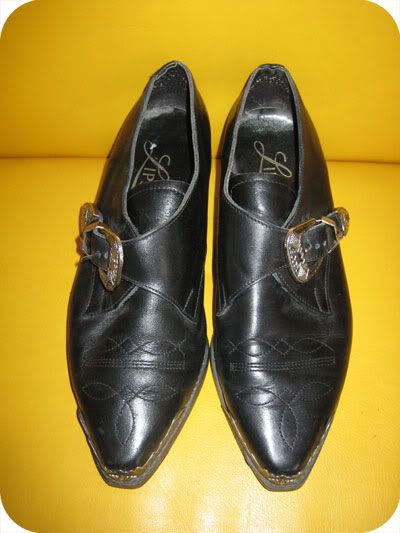 These! Which I also picked up today. I saw them last time I was there, and left them. I was lucky they were still there.
How pretty is this bag. I've never seen one like this and jumped on it. It cost me a whole dollar!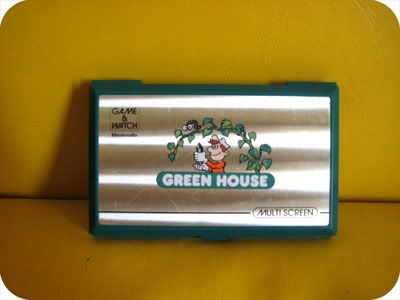 I always see these at savers for prices I'm not willing to pay. I came close to paying $60 I think for the zelda one. Oh I really wanted it, but it ruins the whole 'hunt' for things. You don't want to feel guilty for buying something, you want to leave giddy that you found such a bargain! This cost me $2.
And now comes the clothing.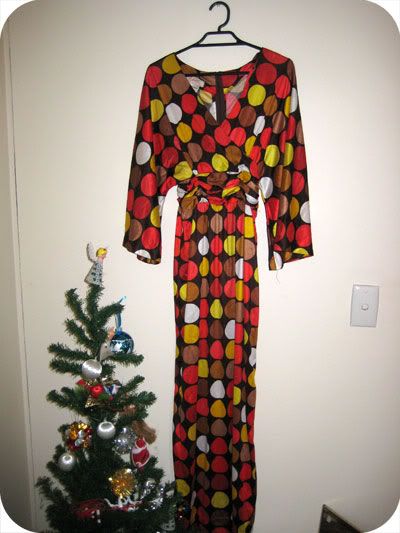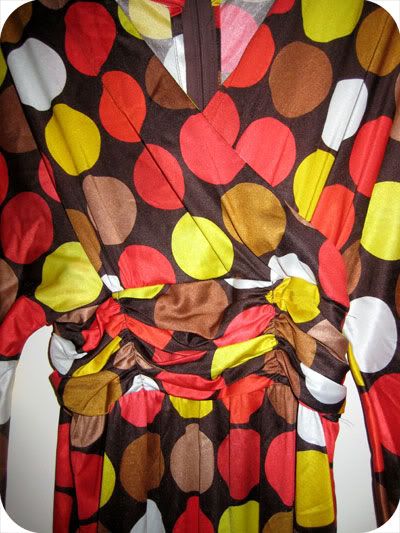 This is one of the favorite dresses I own. I haven't tried it on but it looks like it'll fit. I LOVE it. Every characteristic about it screams TRISH.
Obviously from the same ladies wardrobe, same size, same brand, same condition. Another lovely maxi dress :)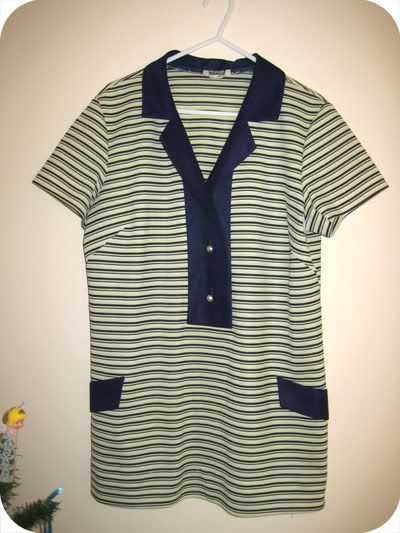 I have the dress version of this shirt. I've never worn it though as it's too long and I won't cut it. But this is a possible alternative. It looks great over my jeans, and I might one day be daring enough to wear it as a mini. Scary but it's great.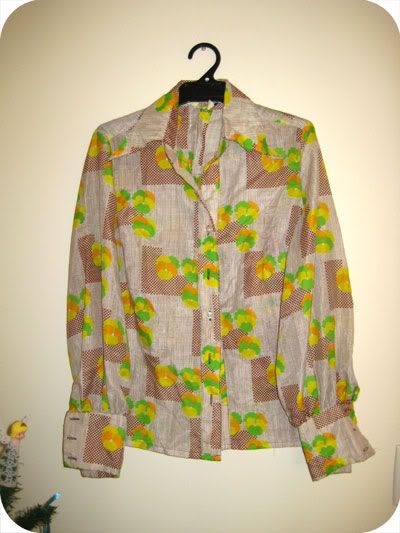 70's blouse in a cotton rather than a polyester! Breathable joy.
This is a guys vintage hawaiian shirt. I'm going to wear it with high waisted shorts and tie the front of the shirt up, and chuck on a big straw hat!
And this is, ok now I don't know. This could be my favorite item of the day.
It's a pair of flower power high waisted mini shorts. Judging by the inbuilt sand capturers, I'm presuming they're beach shorts. AND THEY FIT ME! Oh happy day!
What a big long but great day.
Off to bed early tonight!
I'm shopping again tomorrow with a friend!
Zzzzzzzz.
PS: If anyone knows how to stop eating once you get full, could you please teach me? I think yet again I'm close to bursting!