Hello!
I've had a dream day for finding things.
This is what I bought :)
First of all, these were a present from a friend! How lucky am I?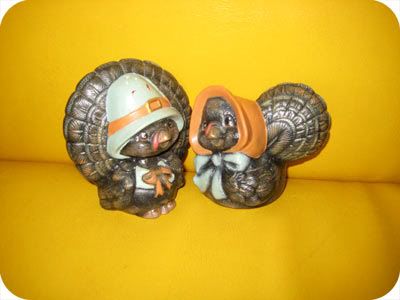 These are my second favorite S&P's.
Cute blouse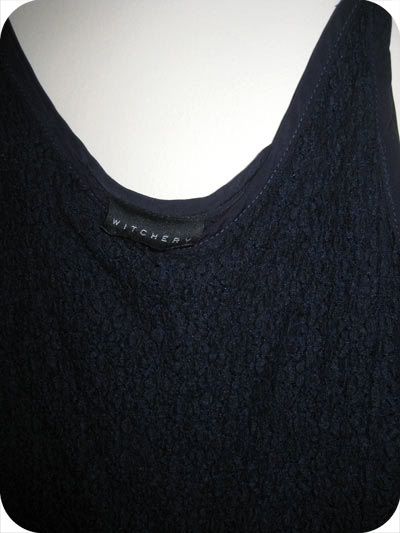 Witchery singlet
Italian Leather shoes Mmmm
Basic chuck on old tee, got one in red too.
Amazing dress! The lace back is completely fabulous.
Then I hit the jackpot. Some lady had donated a bunch of her old clothes and also this dress mannequin. Very flower power and very me. Can't wait to start pinning and sewing on her.
2 Piece dress and jacket in perfect condition.
This is a home made two piece which has had so much care gone into it.
I know it looks pretty frumpy and gross, but I think when winter comes I'll be able to work with it. The fabrics great so I'm going to have to.
YUM! How great is this maxi dress. It has a few stains but they'll come out with a dose of sard. The beading is so heavy and lovely.
And then, I got this eBay package on my door when I got home.
Its a vintage female safari suit. (the flared pants are underneath) It's so so so good. It cost me $4. Bargain.