Hii
So as you know I flooded my bathroom last night.
It ended up causing more damage than i thought.
My hairdryer, and a 12 pack of toilet rolls went down.
FANTASTIC.
So off to my favorite place, Greensborough plaza for the second time in two days to replace them.
This is what I wore. Very very wrong outfit for the weather. I was so so hot all day.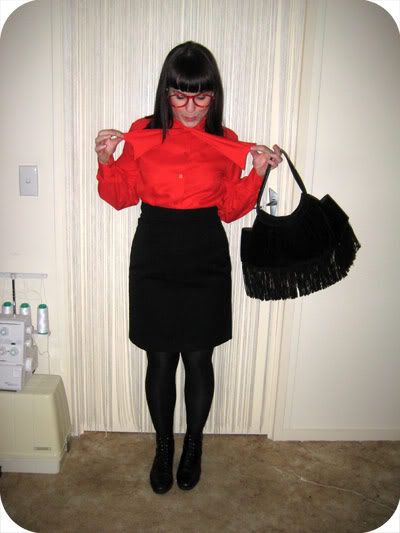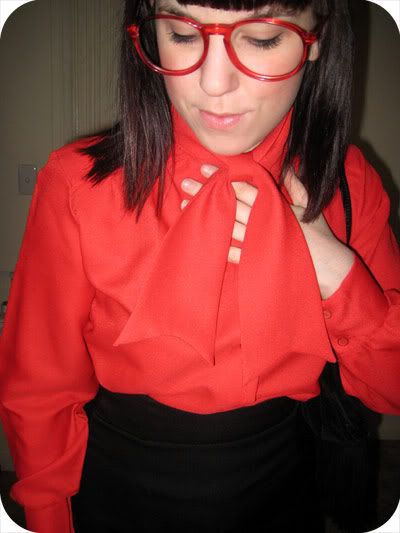 If you are a 'spot the difference' fan, you may notice that my fringe is shorter. Possibly the shortest its ever been. Although it mightn't seem much different to the average eye, I feel very odd. When I look in the mirror I feel very Abby Sciuto / Becca from Californication. Eep I have a goth fringe.
I'm not a big fan but unlike the rest of my hair (It seems) my fringe grows faster than weeds, so I'll have my good old 'I can't see anything' fringe back soon.
I'm very excited for tomorrow.
Clare and I are having a day dedicated solely to Anne of Green Gables.
644 minutes of romance, tragedy, imagination, and of course swooning over Gilbert Blythe.
I can't count how many times we have spent a whole day doing just that.
Oh we've cried, and laughed, we've bagged out how bad the series gets the further along it goes (yet still watched it), and ate ourselves silly while doing so. Haha.
Tomorrow will be no exception.
Yesterday I was forwarded the following website http://www.yearbookyourself.com/
I have seen the pictures floating about, but have never gone and done it myself.
To kill some time I had a go.
It was actually quite humorous.
Here are some of my creations.