Hello!
Today, I was over being hayfevery and fugly and decided to prettify.
I went all out and even dragged out the hair extensions that I avoid wearing in fear of looking like a cheap hooker/clueless 16 year old girl.
Then, my plans for the day were canceled, so no one was going to see my once in a lifetime long hair, and I wasn't going to be self conscious of people seeing clips all day. What a waste! So it called for a photoshoot.
There are so many items of clothing in my wardrobe that I may never wear as they're so costume/unbreathable/clostrophobic/short? haha but had the need to wear them so I can justify owning them, and can look at it from front view instead of shoved on a coathanger view.
You'll probably see a lot that I've posted in this blog actually!
It was lots of fun and tied over my hair extension craving. Haha
Anyway here goes...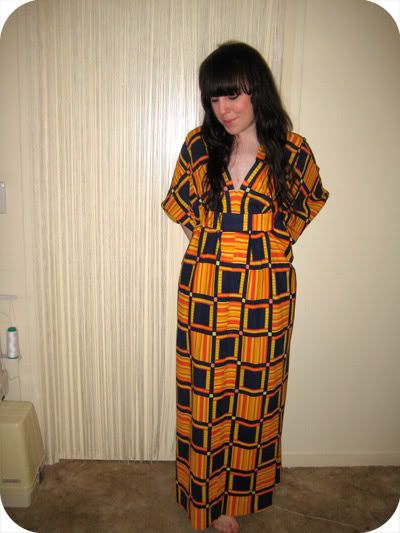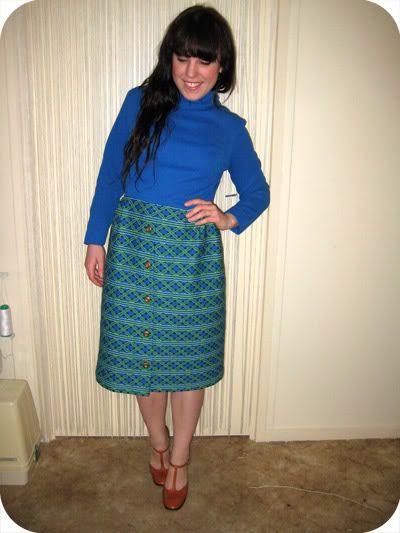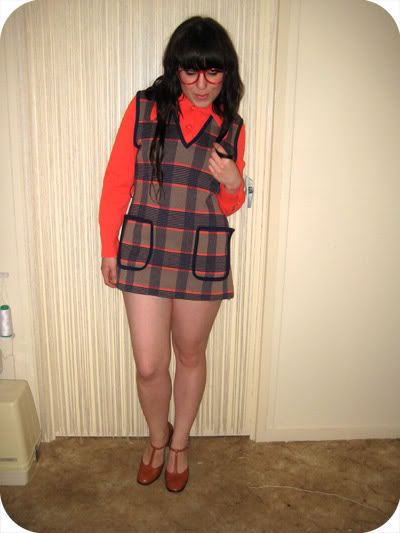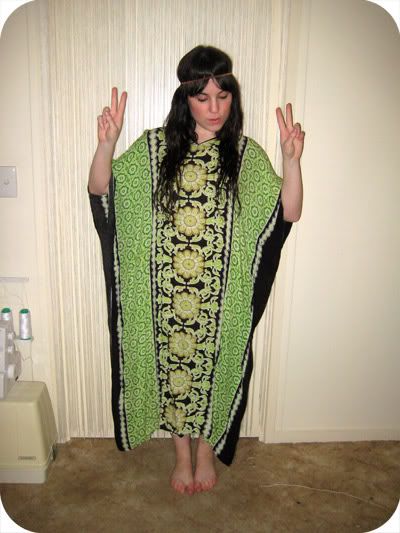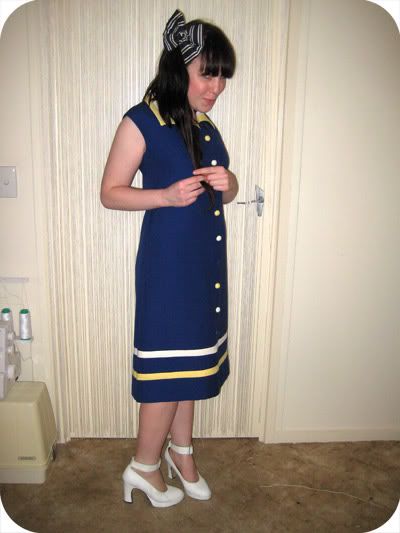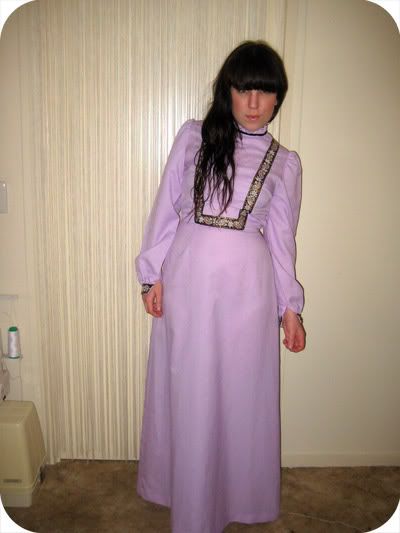 So thats what my Sunday involved!
Oh and this is what I actually wore today!
I'm trying to wear all the winter items I haven't worn yet while the weathers in this menopausal state. Hot flushes, cold chills, gah.
I just know I'm going to regret not wearing so many things. I took winter for granted while it was here. Sigh.