What's going on?
My arms aren't aching,
I'm not dizzy/seasick from watching water turning clockwise, no anti clockwise, no clockwise.
My hands aren't wrinkly,
I don't have a line of dirty water across my clothes where I've leaned into the sink.
I'm not angry at the world,
Yet still, I have clean clothes... how can this be?
I GOT A WASHING MACHINE THATS HOW!
I tell you what, I hope I never ever re-encarnate into one. Because that's one hell of a job they do.
I really really appreciate my machine and will never ever take it for granted.
I promise to never overload you, or put hot and melty hair straightners ontop of you.
I hope to never ever ever hand wash anything again.
There is no way I would have survived in the non-washing-machine'th century.
Anyway here is a couple of photos of my saviour.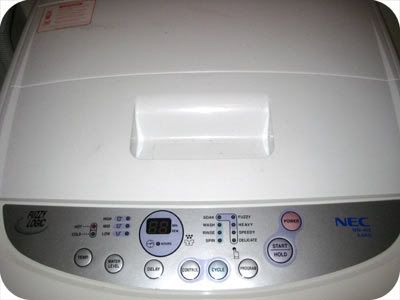 I've never even seen one with pretty lights and push buttons. Only ever knobs that make an "i'm breaking" noise as you turn them. I'm so lucky.
Please don't go all environmentally attacky on me and kill my high. I do know it's only one star. But it was in my budget.
What is ironic, is that just as I have the ability to wash the clothes pile that's been building, therefore leaving even less space on the racks once they're all hung up... one of my racks breaks doesn't it. Completely twists and collapses due to the ridiculous amount of weight I had put on it. It died about a week ago, so did a fantastic job of taping it back up. I thought I was brilliant. And every time I'd see it I'd pretend it was just me who saw it bending/leaning/dying. But no... It's time was up.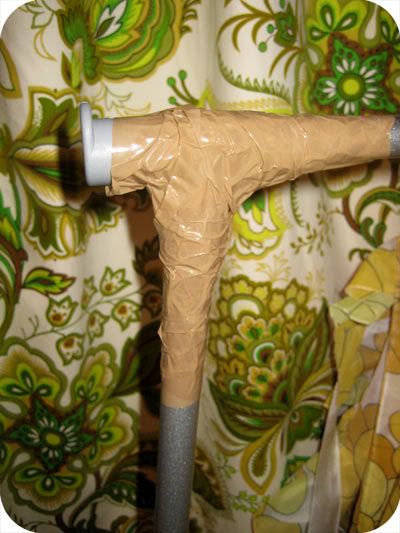 So now... I have to squish the clothes from that rack somewhere else, and have NO idea where the loads of washing I have ahead of me are going to go.
Murphys law I guess. Sigh.
Anyway for now its bed time. Early start tomorrow.
There's an estate clearance garage sale near my house on Saturday. Psyched. My hopes are high and am not yet prepared to be let down. Saturday could be either very good or very very bad. We'll see.