Today, I have had one of the best days all year.
I got a reply from a friend who owns a Vintage store in St Kilda, to my query about working part time for her.
She's looking for a casual employee for the days that I am available and free from my other job, so the position has been filled!
Weeeeeeeeeeeeeeeeeeeeeeeeeeeeeeeeeeeeeeeeee!
It's by far my dream job, and I'm not going to be able to sleep until Wednesday when I get the grand tour.
I am completely ecstatic, gobsmacked, and giddy, and every other positive emotion I could be.
You all should go down there and have a sticky beak!!
It's called Velour Vintage, at 184 Barkly Street St Kilda.
I Hope you find some pretty vintage treasures :)
And what topped off my greatest day, were the bargains I picked up.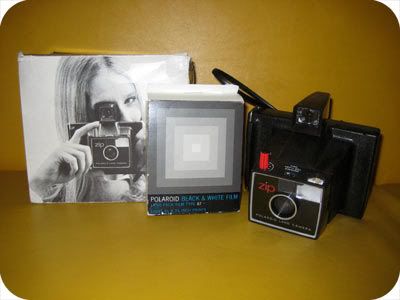 Polaroid camera 1. Land camera complete with box, instructions, and an unused black and white film pack. Yee. $5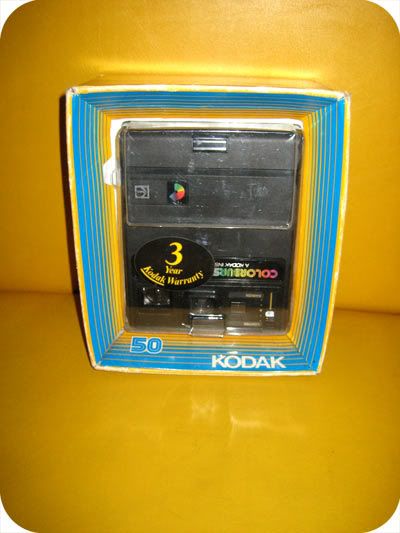 Polaroid camera 2. Also boxed complete with instructions. $5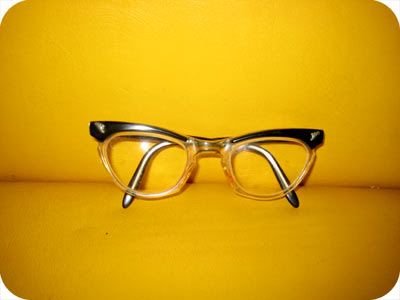 1950's glasses $2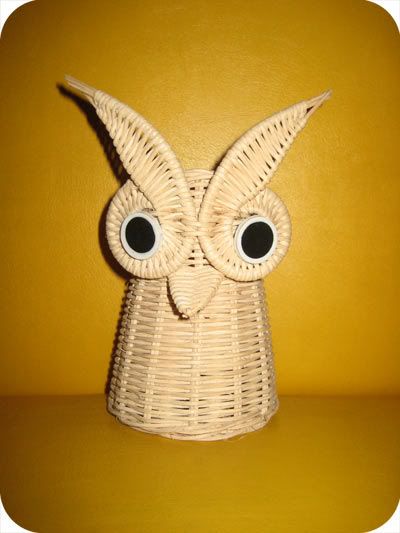 Owl pen holder $1
Sportsgirl high waisted cutoffs $1.50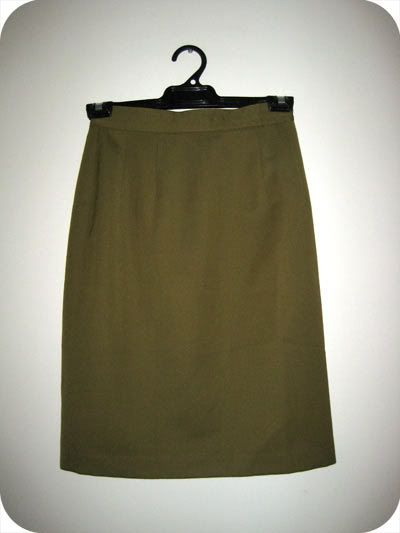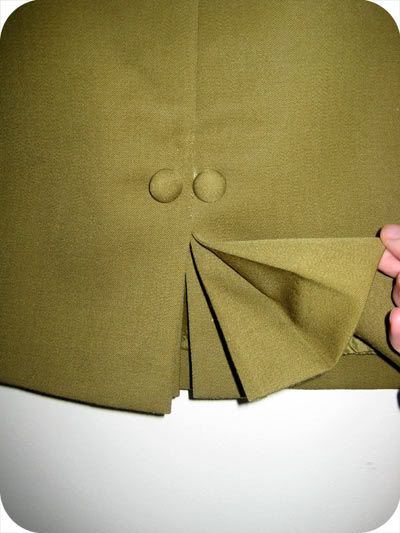 Country Road skirt. How cute are the pleats at the back? $1
Size 8 high waisted bell bottoms. Way way too small for me so I'll be putting them up for sale in the future :) $10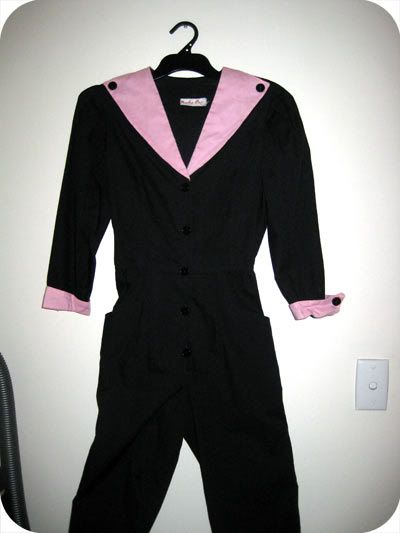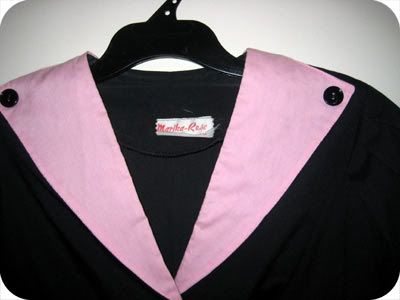 And this gross yet fantastic 80's jumpsuit with rad rockabilly qualities to it. $5
I also got a black dress that fills a hole in my wardrobe.
All of my black dresses are very night time. I've never been able to pull off black during the day, but I'm hoping I'll be able to work with the new one, and if not, it only cost me $1 so its not going to worry me. It wouldn't photograph well so I'll show you if I ever wear it :)
And that was my fantastic day!
Does anyone else enjoy watching people dancing to music in TV shows, knowing that there is not actually music playing? I think about it every time and have a mini giggle.