I have to do a clean out.
I bought yet another set of canisters today. By far my favorite set, so I'm getting rid of my not so good ones.
Its about time.
Today at work we did a clean out and it was really refreshing.
I got a few bits and pieces, my favorite was this 1960's lavender dress.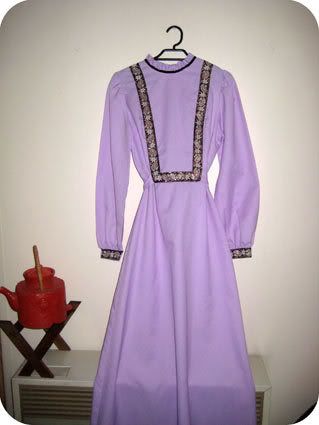 There are so many advantages to working where I work. I'm always getting presents.
Today I wore this...
And today I bought these...
Levi's high waisted jeans. Great fit, but I hate jeans with all that messy bleached parts on them. But I find it hard to find pants that fit, so I buy what I can in the jeans world.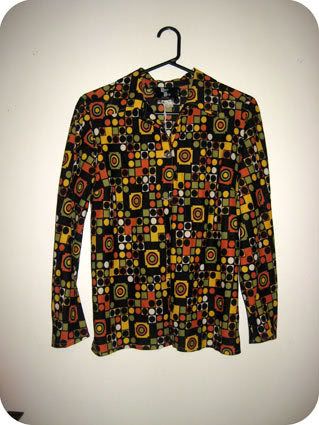 70's shirt
Some more photo frames for my photo frameless house.
And my favorite buy. These vintage canisters. They're all perfect except one of the letters has been broken. Just one. But I figured they were still worth buying.
I feel guilty for chucking / selling the ones I got from Grandma, and the other sets too, but their condition isn't as good as my new ones, so they really should go.
Maybe I'll put it off for just another week.
I also decided to get a Modepass...
It's nothing flash like most peoples yet, but I'm working on it.
You can find me
Here
...