Today I cut my hair. Well I trimmed it.
I have come to that time, when you need to buy/do lots of expensive things and they just so happen to all hit you at once.
I was desperate for a trim. The ends were becoming split and horrible. I am a couple of days away from being out of a couple of necessary and expensive make-up items, I've been so sparing on them of late. I am also nearly out of conditioner and deodorant. My pantry/fridge is BARE... Unless I can whip up something made of margarine, pasta, sprinkles and Vegemite I think I'm going hungry.
So yeah, lots of things that all add up have to be done soon. So I ditched the haircut to save me at least $40 and trimmed it myself. I have done it once before and I was terrified. I went from long hair to a bob on New Years Eve as it was a 'now or never' decision. It turned out okay, so this time I was a bit complacent and chip chopped away like a wannabe pro. I have NO idea what the back looks like as i can't find my mirror, but there's nothing I can do now. What I can't see won't hurt me.
So next thing on the list is a food shop. I can't wait to get some decent meals into me. Mmmm
This is what I wore today.
Last night I went into the city with my bests. It was a good night. I really enjoy the odd club night, as it helps me realise what I'm not missing out on.
It's like at clubs, you can stand in a corner and predict everyone else's exact actions and they'd do it! Everyone is just so predictable there. Even the 'unpredictable' people are predictable because they're trying to be unpredictable. Ugh.
There are a whole cast at these places and it's great fun picking them all out.
I guess even I was a cast member last night. There always has to be the cynical hater in the corner sneering haha. Nar I did have fun, It was great hanging out with my friends, and seeing my dearest Brother.
This is what I wore
And here's some random pics from the night.
PUNCH! Yum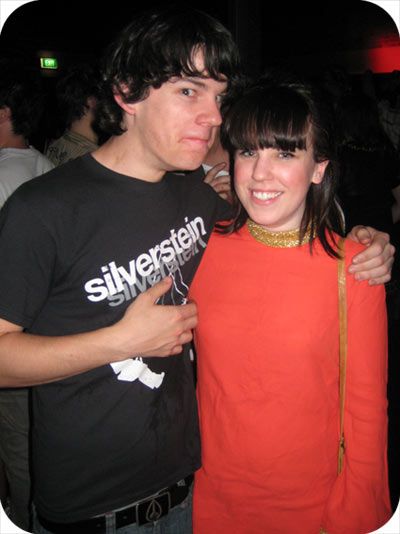 My Brother and I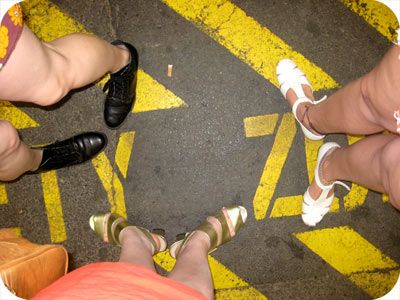 We are strange people.
AND... Look who came to visit when I got home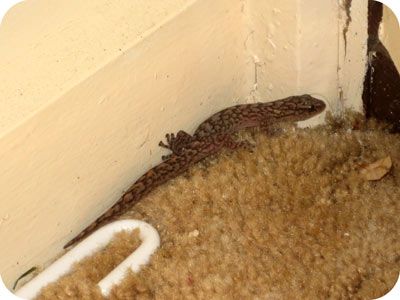 I had great ambitions to keep him as a household pet and train him up to sit on my shoulder so I could be that crazy train lady with the lizard, but it was shattered within minutes when he bolted back out the front door. Sigh.