So I went digging.
After I posted my blog about getting back my Docs, I remembered this photo that was taken in year 7 for our 7D class magazine.
Everyone got a character/part and we had to act it out for articles. I was a 'model' My friend was dead and had chalk drawn around her, but thats all I remember.
I got sent my photo on email years ago from the girl who had the original magazine.
It continuously makes me laugh.
You will notice the reason behind the 'big foot' call made.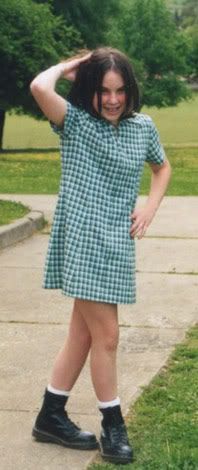 Bahhaha, I was born to be a model, check out my pose! I was hot to trot with my clown feet and 90's haircut.
Anyway, I thought I'd bring it out to show you, as I wore my docs again today. Oooh they were so nice. Still had my foot mold in them.
This is what I wore today.
And this is what I bought.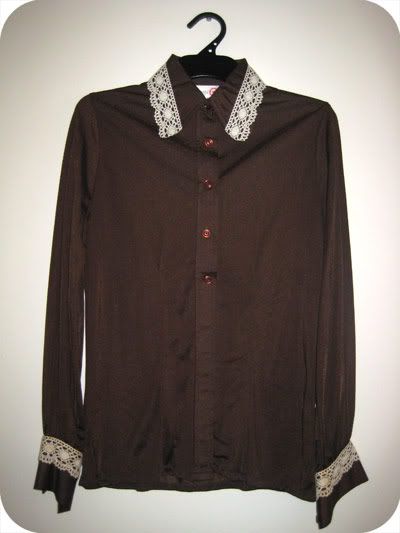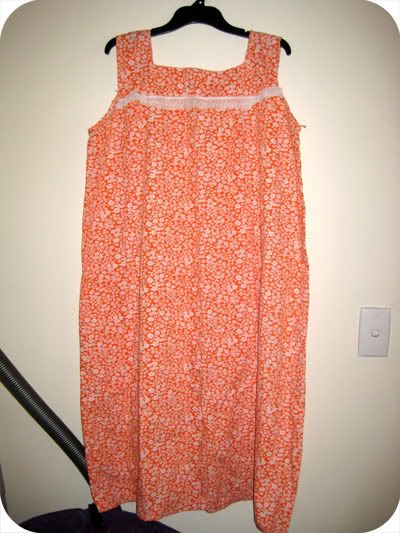 How good are moo moos? If you see them grab them, because once you take up the hem, and perhaps take in the sides depending on the size of it, they make the cutest A-line/baby doll 60's dresses.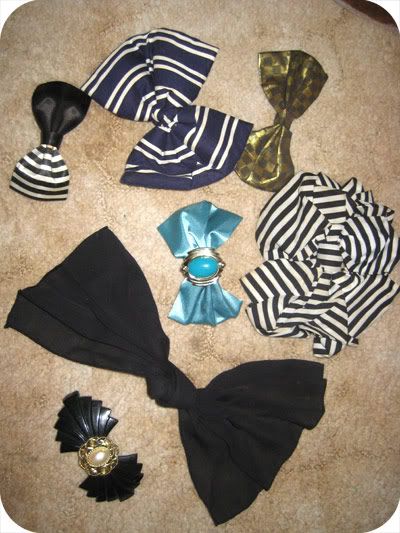 Someone had donated two HUGE baskets of scrunchies/bow clips. All shapes and sizes. There were heaps. I bet she had a hard time doing that even though she'd see them as completely daggy now. I grabbed the good ones and was very happy.
They make the best neck ties, but also look rad in a high pony. 50c each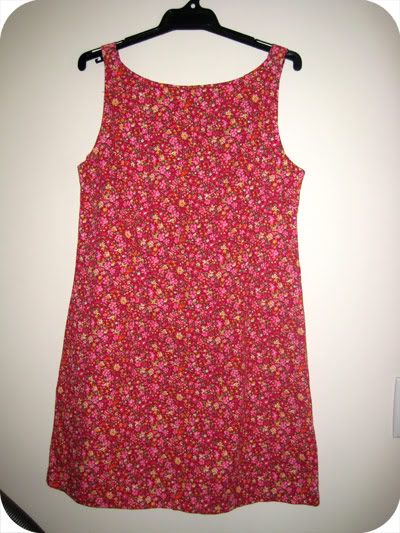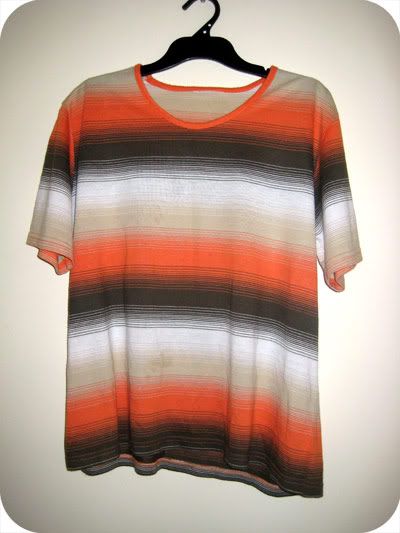 I have a real love for plain stripey t-shirts. They're the best to just chuck on with a pair of jeans, they aren't plastered in brands, they look good, and there are 3240238 million different kinds. AND as long as they aren't too small and clingy, they look good on everyone! :)
How cute are these little strawberry sock booties. The only problem is I always forget how little grip they have and as soon as I step into the kitchen I nearly stack.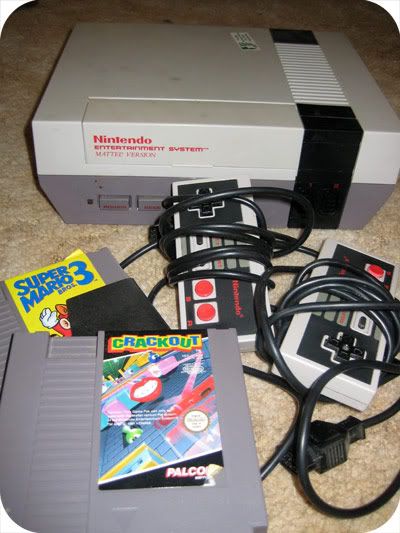 Yay a NES. I have the original Mario game sitting here, but didn't have the console for it. But now I do. This was sitting in the 'to take to the dumpster' pile. AHHH!
This opshop isn't allowed to sell electricals, but I begged the lady telling her I'd been looking everywhere for one, so she said "If you get electrocuted, don't tell anyone we sold it to you" haha.
I got it for $5 with two games including Mario 3. BARGAIN.
AND.... then like every day I come home, my neck turns to rubber as I try to look around the corner in hope of having a package from Amazon waiting for me.
I ordered a ton of books over a month ago and TODAY THEY ARRIVED! Yippee.
They're in such good condition, and I'm so happy. I have a ton of reading ahead of me.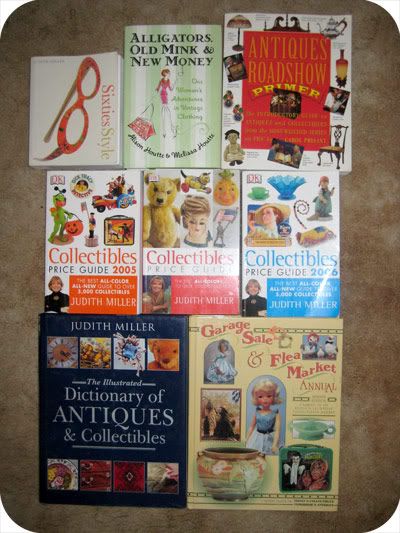 What a good day :)