Halloween is on October 31st, and on November 1st, Stacey, Laura-Jade and I are hosting our second annual Halloween party.
Last years party was fantastic, here are some of my favorite photos/costumes.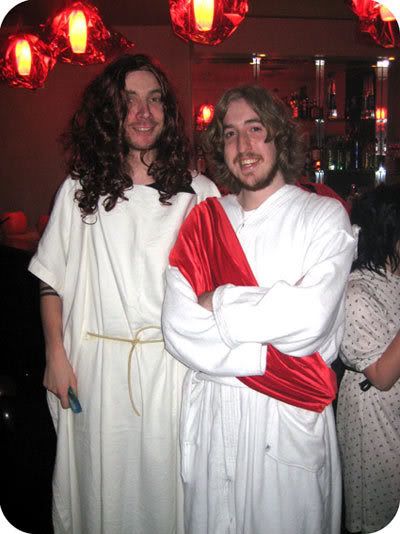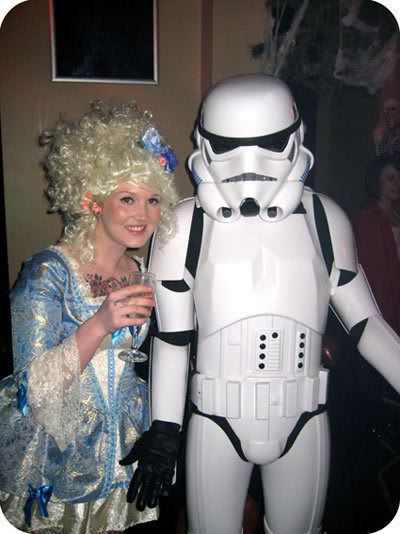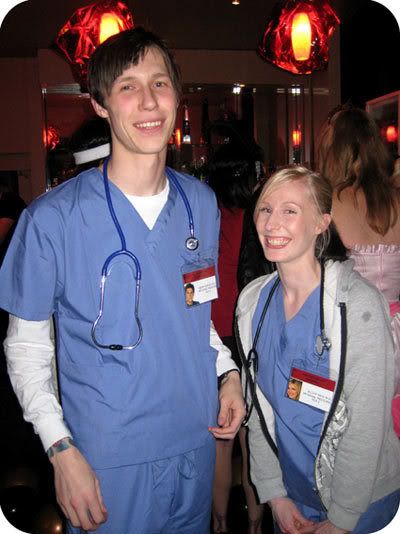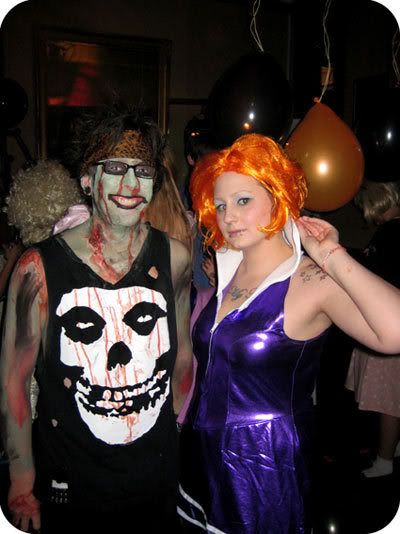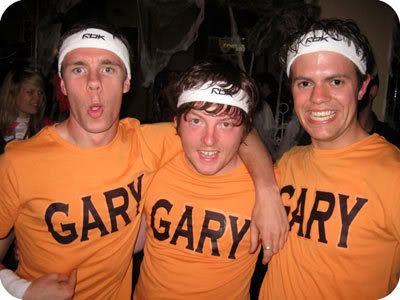 This year we plan for it to be even bigger/better! You mightn't think Halloween's very big in Australia, but working in a costume shop, I can correct you. It's our busiest time of year. So join in! It's the best fun!
I've decided to make my own costume this year, and have also decided to go true Halloween style, rather than 'dress like a skank' style'
It's been hard and time consuming as I haven't had sewing lessons since grade 5. So whenever I sew things its very risky. I'm also very impatient. If something needs unpicking I will just cut it off, and try a different way. There is a lot of 'hope' that goes into the things I make as I make most of it up.
This year I'm going as Anne Boleyn. I had my heart set on being decapitated when I stumbled across
this
blog. However it would be very hard to maintain through out the night, so I decided to just gash up my neck with liquid latex. Anyway, today I got stuck into making the dress.
I bought a typical 90's formal dress (think Hiltons / Syndicate corset two piece style)
And today pulled apart one of my other dresses with puff sleeves to use as the pattern for this dress' sleeves, and started to trim and expand the skirt so a hoop can fit underneath.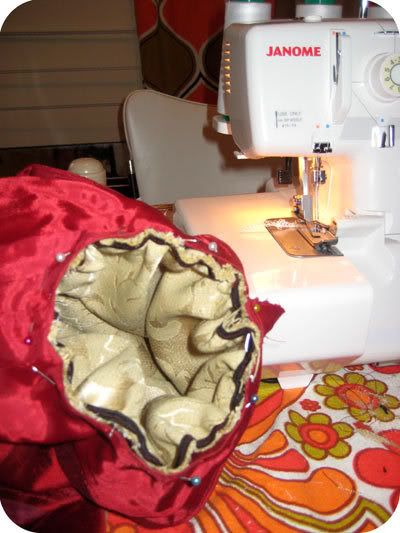 The beginnings of my dream renaissance style ball gown.
I've always loved looking at amazing costumes from that era, and soon I will have my own. I won't give away too much, as I don't want to show it off before the big night but yeah, you can see my colour scheme.
Tickets for the night are on sale now. If you know know me, let me know if you're keen and I'll hook you up.
Very exciting.
My next project is to make a french hood. They're on ebay for up to $300. Um no thanks. But I found
this
website. They use a basic sun visor which is pretty much the ideal shape I need. Some people are so clever.
Thats all from me today
24 days to go! Eeeee