Happy Birthday to me.
Though it's not my Birthday, I was spoiled today, and like every time I visit my Mum. It really is like my Birthday every time I go down there.
With home cooked meals, and items gathered from opshops, it's always exciting to see what she'll pull out of the 'for Trish bag'
I've been dying to go and visit Mum as she let me know she had found a Chanel handbag for me. I was very hesitant to believe that it was authentic as some designer knockoffs are so well done that they are better made than the originals, and some are just plain tacky. But when I saw the bag I was leaning towards authentic. I'm still not sure, if you guys can't help me with your knowledge, I want to take it somewhere to check.
I've googled and stuff, and it seems to fit the part so far. It needs a good clean, the stitching that appears dark is actually a pale pink stitch, and the inside is a sort of suede. The quality is great, it's really sturdy, and luxurious.
It was found in amongst a group of good bags. Mum kept most, including an unusual Oroton mesh bag, another one, and another one that was damaged so mum left it. All $3 each.
Anyway be prepared to be bombarded with photos haha.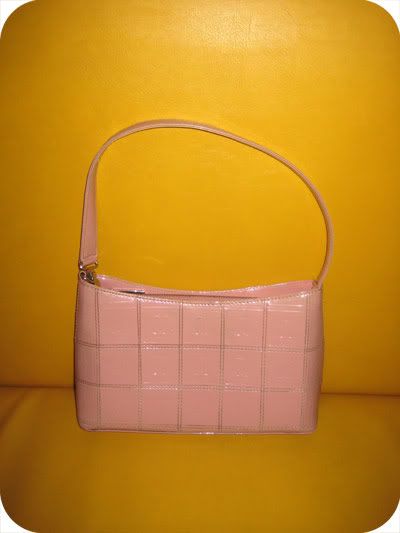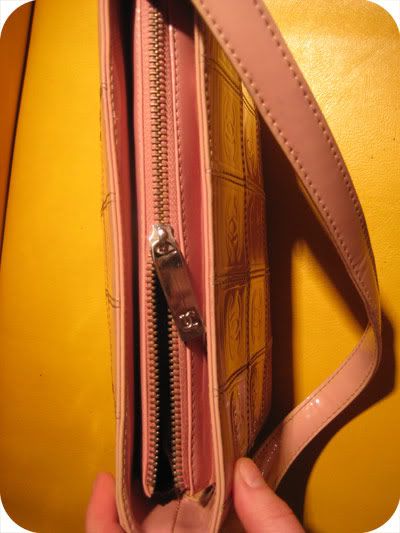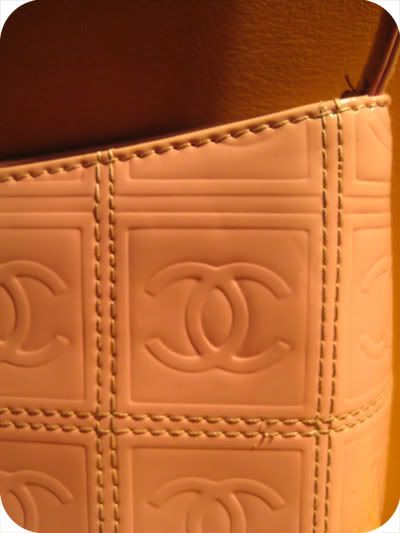 If anyone's a pro Chanelster and can tell me that it's fake or not, I'd be delighted to know either way :)
Here are some other things Mum had for me.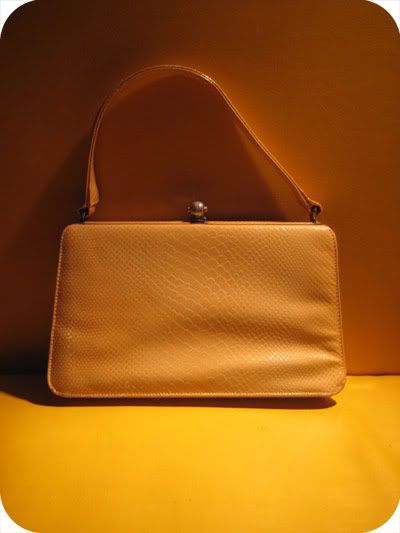 Gorgeous gorgeous bag.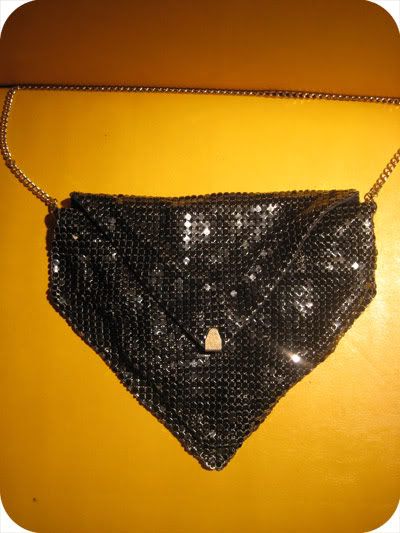 'Glomesh' triangle shaped handbag.
How lovely is this comb? The girls face is the handle and her hair forms the comb. So sweet.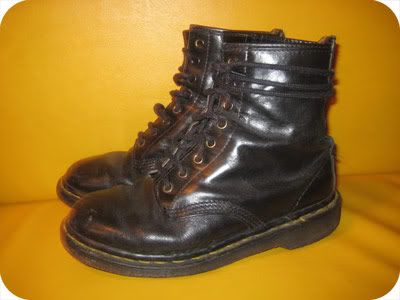 I also took back my Dr. Martins, These were my pride and joy through highschool. They even have my special adjustable loops that were the 'trendy' way of doing them up.
I wanted them more than anything and so my parents said if I could save up half they'd pay the other half. My Mum did the motherly thing and made me buy a size up so I had room to grow into them as I was only in year 7, and I remember the day one boy called me bigfoot. :( haha. Didn't stop me loving my docs!
But I'm glad Mum did make me buy a size up, because they're my perfect size now! Yee.
And on our op-shop loop this is what I picked up.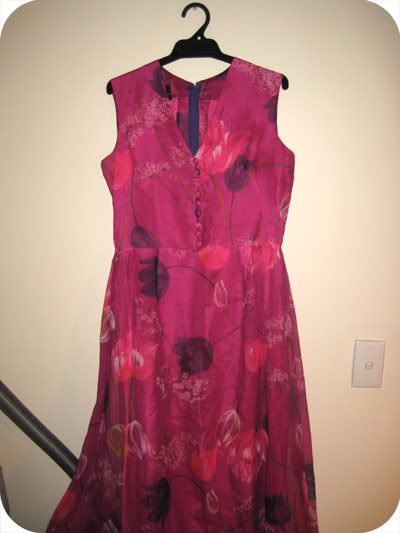 This dress I think is 50s? It's size is SW which indicates age well, and the style/fabric/label suggest 50's to me. The hem has fallen down and is fraying which I'm taking as permission to CUT yes cut this gem to a more modern length. This unfortunately is at that 'mid calf' length. Very unattractive on stumpy short people like me.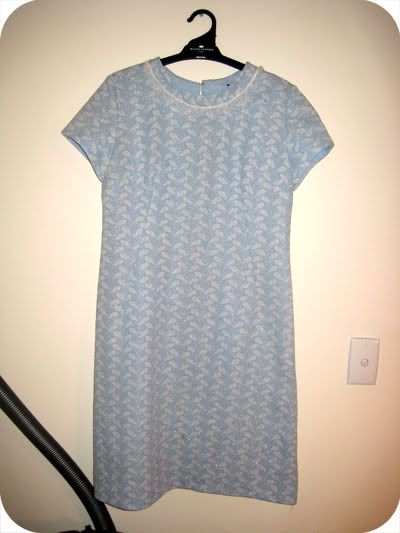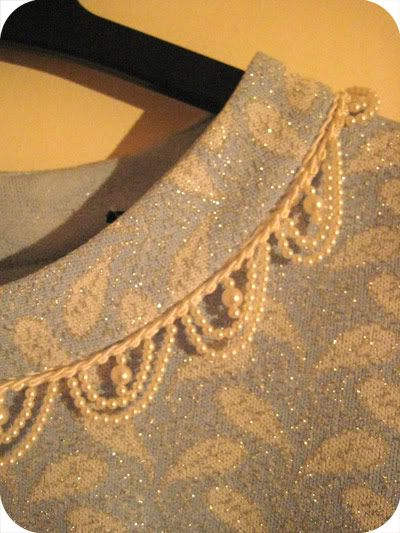 How good are 'dress up boxes' You always find the best things in there.
I found this dress, and the next one. Both $2 each.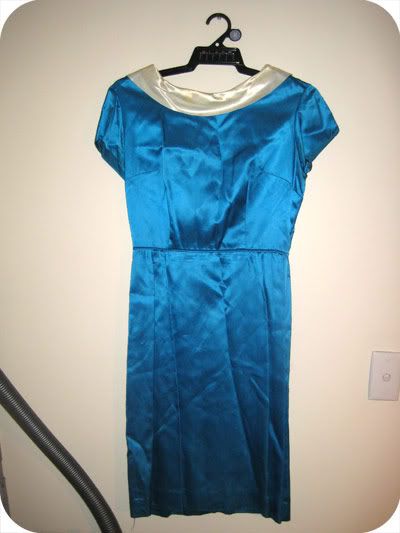 This is so stylish, unfortunately the collar has brown stains on it due to age, but the ladies said that if it wouldn't come out with a good dose of nappy-san, that it's easily removed and to just replace it. Very easily done... Weather I can be bothered...............
MASSIVE pussybow on this blouse. Its now made its way up to my favorite.
And I think thats it?
Oh I also bought a 'ray ban' brand tent. Very random but it was only $4.75 so I figured why not? Pop it in the boot of my car, I'll never know when I'll need one haha. Or perhaps I'll just sell it. Hmm.
So yep that was my day.
:)