Today I did my normal route of opshops not expecting to get much, as I only raided them about a week ago, I also went this way hoping to leave with not much as my money tree's not producing a very full crop lately. However, I got some nice things, and spent about the same amount as my horrible horrible excuse for lunch.
I'll start off with todays my eBay delivery...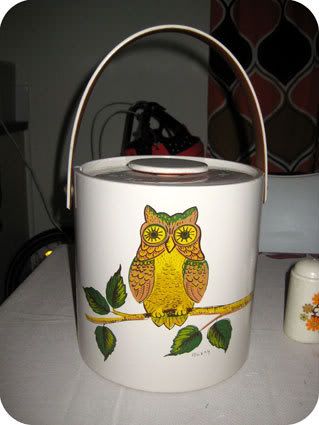 Its an ice bucket that I'm going to use as a bag.
And this is what I bought today...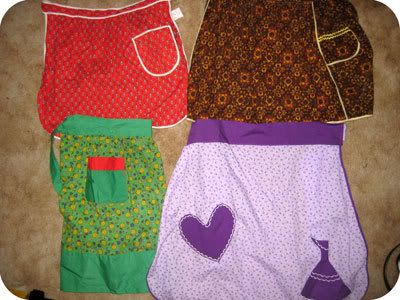 A bunch of vintage aprons, might turn them into totes, or sew them into dresses, not sure yet. Might keep them as aprons too!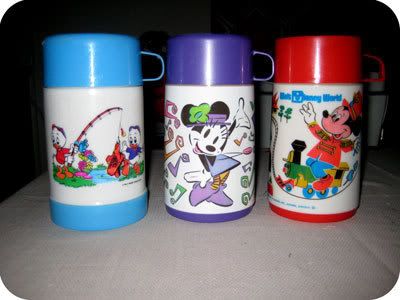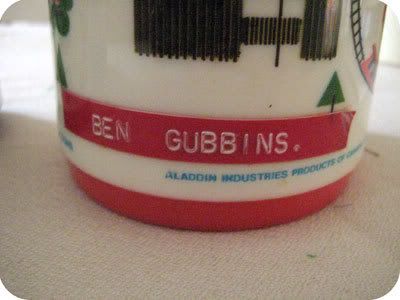 I got the thermus on the right. I used to have one as a kid so when I find them I get all nostalgic and crave tomato soup which is what we used to put in them. Thank you Ben Gubbins!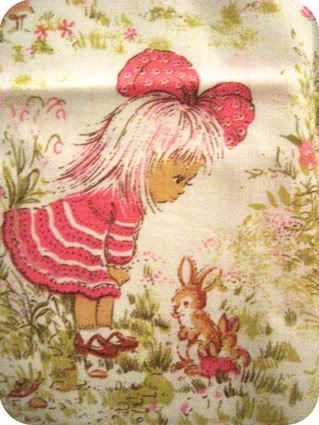 Two pillow cases with an adorable pattern.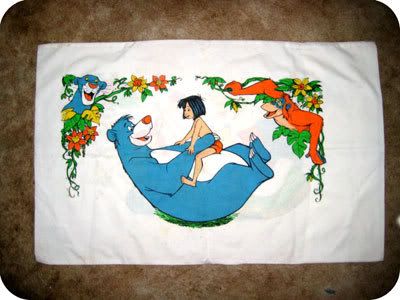 And my favorite, for a mere 10c, this double sided pillow case, one with the Jungle book, and the other with Robin Hood. I absolutely love Robin Hood, definitely one of my favorite Disneys, ever since I bought it I've had the whistle in my head.