Today was the 'official' end of the opshop ban, and its easy to say I made up for lost time.
Ash and I had a big day planned, so set our alarms for a frighteningly early time.
We woke up and struggled out of bed, finished homework and then headed out for some hardy shopping!
This is what I wore.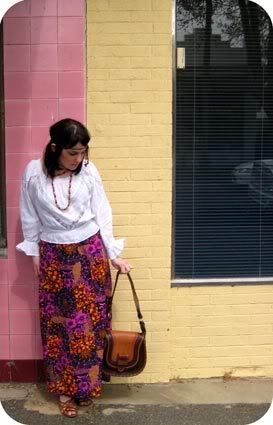 And this is what I bought!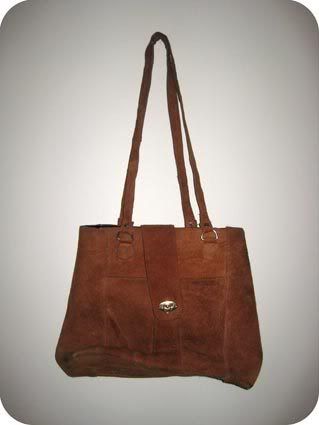 Suede bag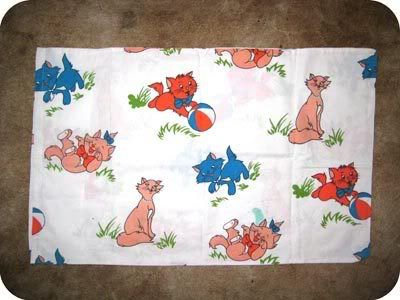 Aristocats pillow slip
How amazing are these trimmings? I am so motivated to sew after this find!
Two pair of gloves and a pompom beanie. I also got a cute apron with this lot, (which in total cost $1) but it has a stain that isn't too flattering in the pics so left it out.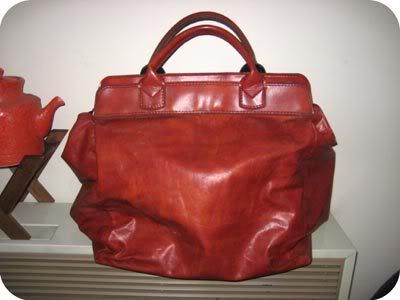 Huge huge bag. $2 Pwoaaah
Set of four transfer print glasses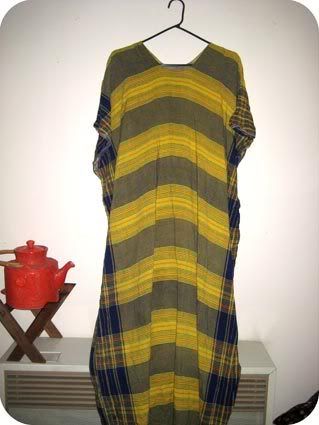 Ugly Kaftan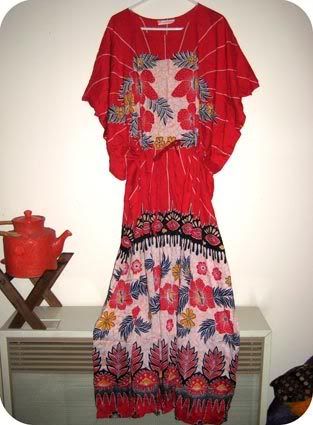 Summery Kaftan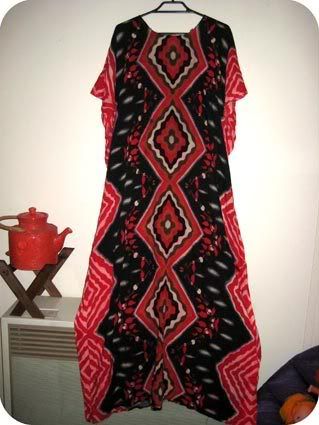 Favorite Kaftan!
Another Kaftan. The full length pic looked like a huge black blob so I just cut it down to the pattern.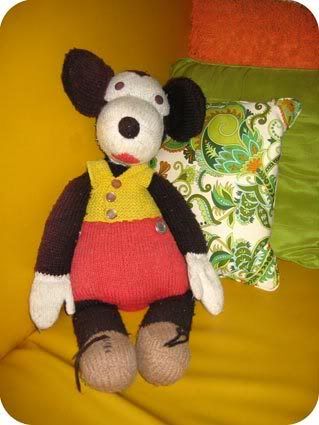 Old old old poor mickey mouse. I love him. His poor un-stuffed neck struggles to hold up his heavy head.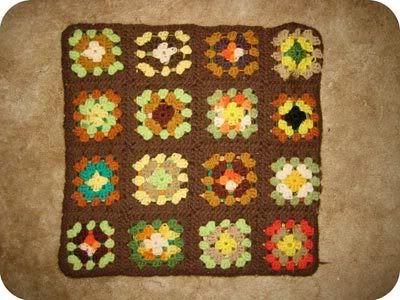 And last of all, to go along with my crochet addiction, this cushion cover!
Very busy day.
Ash got some amazing things too! A lot of jealousy was floating about today.
I'm so exhausted now. I could easily go to bed now and sleep until the morning.
Bring on kaftan weather! Eeee!