Today I went Western Suburb shopping.
The area most well known for vintage / retro goodness, however I left with not all that much. It seems that because its so well known that, it brings everyone there to raid when I can't.
There's no disappointment though as I'm very happy with my finds.
This is what I wore.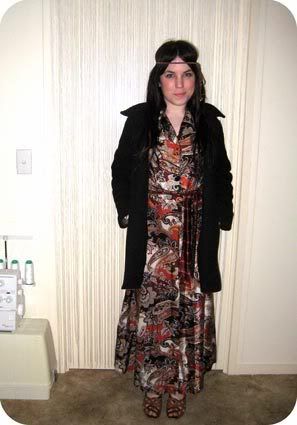 And this is what I bought.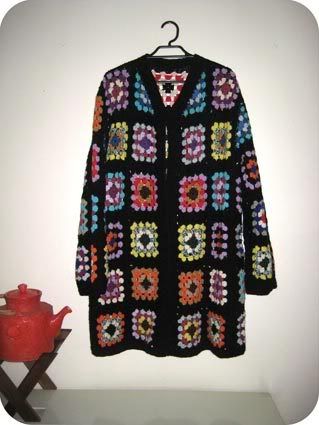 Can't stop buying crochet goodies.
I've been on the hunt for a crochet dress for what seems forever, so I'm considering ditching the sleeves on this but not sure if it's possible. I'll investigate further.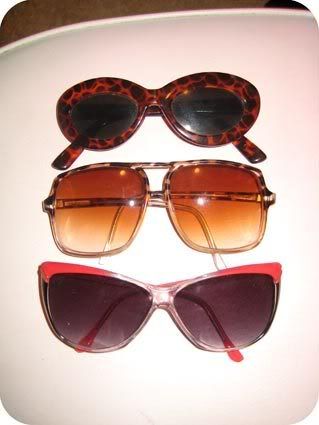 My newest additions.
And then.. I went into one of my all time favorite places. Borders.
I sat down with a coffee and browsed through some fashion books and collector books. There was one Carters 'Everything Vintage' left. As I flicked through I could already see items I owned and I couldn't put it down, so I BOUGHT IT!!!
Now that's my dream coffee table book. Ah. So happy.
Lifes good.