Today I ducked into Savers on my way home from work.
And as I walked in I nearly fell over. Savers had a sale! I was shocked. Especially for what it was for. Most sales are '3 ladies slacks for $10' yeah boring. And even those don't happen on days other than Mon or Tues, I suppose to try and bring in more people.
But today... and on a Thursday
"All Mens, Womens and Children's jackets and coats were two for $12 and you get a free scarf hat or belt."
There had to be a catch. I read their little sign I'd say about 8 times while I was there. It had to be wrong, they have jackets that are like $40.
I strolled my favorite section of leathers and furs and picked out a few, but none really tickled me pink. Even at that 'too good to be true' price.
And then I remembered I had hidden this jacket that I rather liked in amongst the guys jackets, so I could have a think about it and if I wanted it I could get it another day. But $24.99 was out of my budget and I couldn't justify it, so forgot about it.
But if it was $6 I could... So fingers crossed I quickly shuffled towards where I left it, and to my delight it was still there. Lovely as ever.
I still didn't get my hopes up, as Savers was dodgy and I bet there was some 'excluding all half decent jackets' conditions somewhere.
Anyway I went back to the leathers and furs and there was this girl umming and arring about this pretty faux fur that wasn't there before. I didn't have one in that colour so I hung around. She put it back!
I kept pretending to look through the other jackets until she turned the corner, "keep going keep going" I chanted in my head, and then finally I pounced.
After raiding the rest of the shop, I approached the sales counter and asked if it was two jackets for $12 and the girl confirmed the sale was real! Yey!
So I took my lovely new jackets from a spontaneous and rather good Savers sale, and went home to tomato soup with floating toast. It was so good!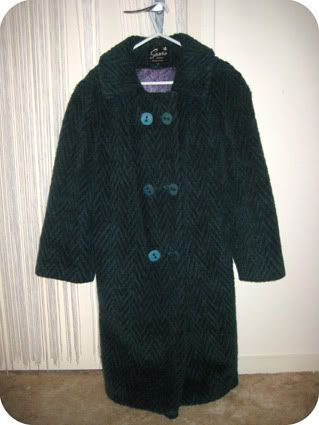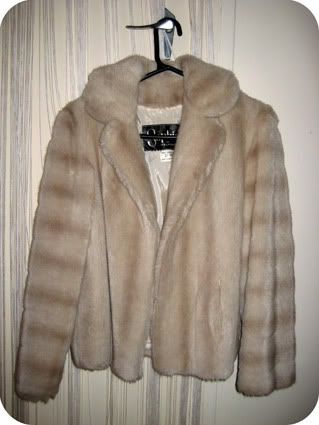 Oh happy day!