I spent the wee hours last night starting a dress from one of the patterns I got the yesterday.
I just sewed on the button and it's complete.
Theres a few mistakes that I'll keep to myself, but next time it will be perfect. Yey.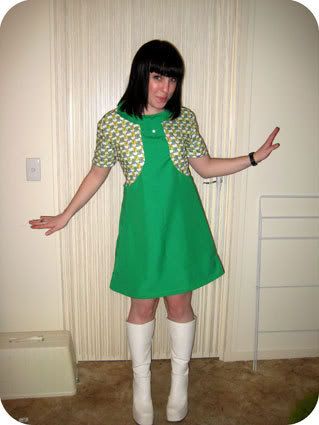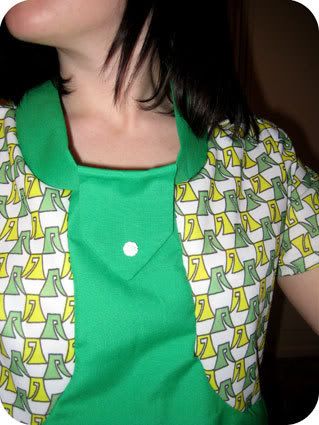 I've never made a dress from a vintage pattern before, I always have made my own.
I'm oozing creativity right now, already planning my next one.
So very proud.