Merry Christmas!
This time of the year is the most celebrated time for most, however the addicted opshoppers like myself are miserable! EVERY opshop is closed. The middle of January is the time when we can get our real fix, and that is a long long time to wait.
Other than that heavy stress on my shoulders, Christmas was celebrated on Boxing day, and my gosh, the thought of food makes me ill, which in Trish terms means it was a great day.
I mentioned in a couple of other blogs that for Christmas, Santa is buying me opshop things.
So here I am to show you my new treasures!
This is the fabulous flour sifter I mentioned earlier!
And old (but new) Shower cap, I haven't seen one like this before, it is even lined!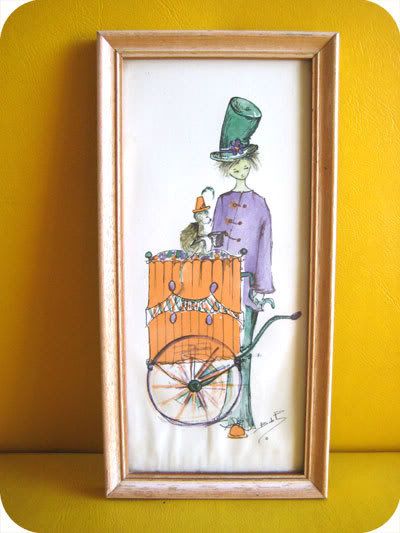 This water colour is so lovely in real life.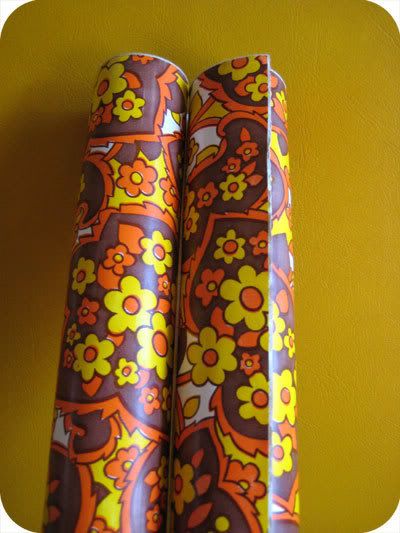 Two HUGE thick rolls of contact! These are so so so good! I'm considering covering my fridge?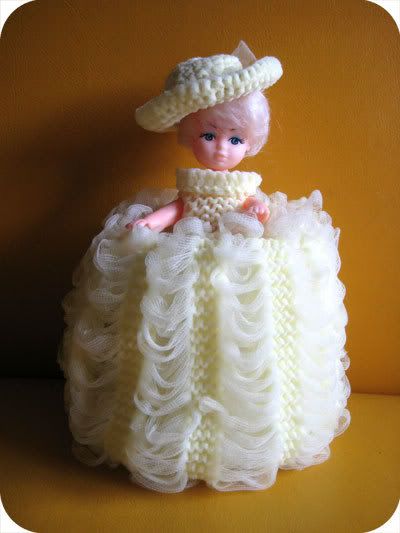 This adorable toilet roll girl.
Huge set of Enid Blyton's famous five books, and some other misc ones. I can't wait to read these again.
1950's (I think?) Bathing cap. I am SO wearing this to the beach.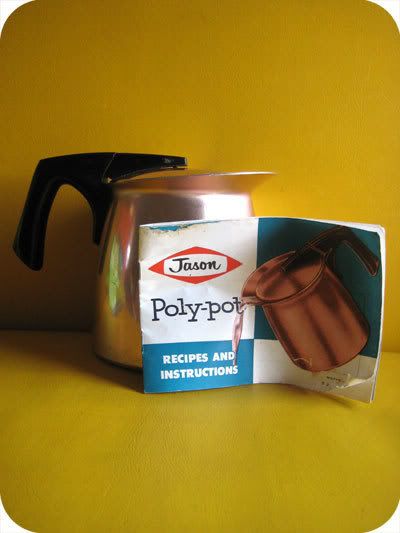 Anodised pot. This will be handy for those instant meal dinners.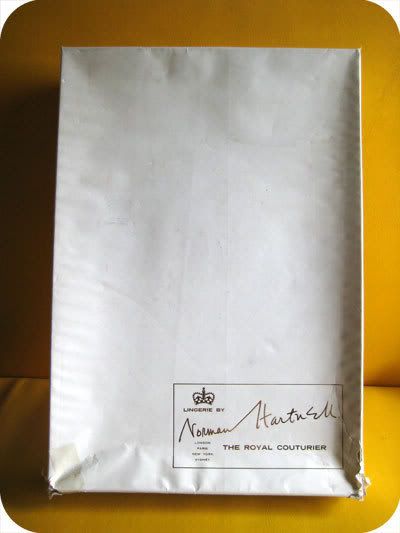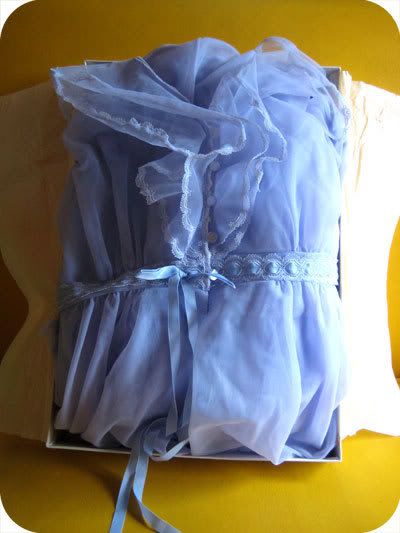 This is lovvvvely! It's boxed brand new two piece negligee by Norman Hartnell. It's so lovely! Supposedly he dressed the queen? Something like that. I think having the box makes it so much nicer.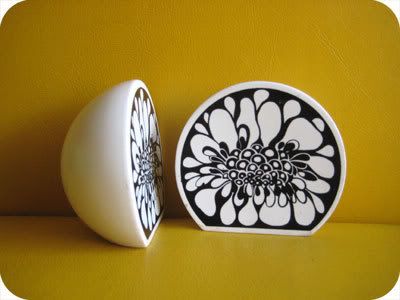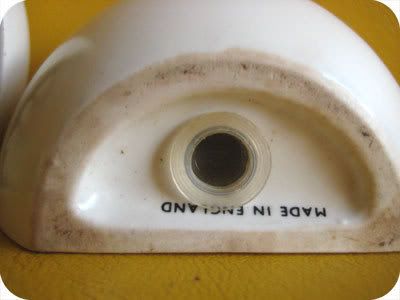 I have seen similar salt & pepper shakers in one of my books but now can't find them.
I THINK they might be by Carlton wear in the 60's. They're only marked Made in England so I don't know. But they're a bit cool.
Pantyhose? Tights? Stockings? I get their correct names muddled up.
These scales are so so good! I already have a sweet pair, but I think these will just be for display. I'm trying to think of something creative to use them for.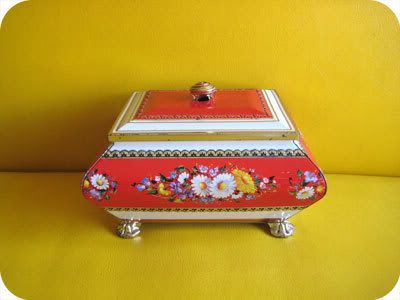 This is an old chocolates tin. It's so pretty! I'm going to put it on my dressing table for all my little hair pins and ties etc.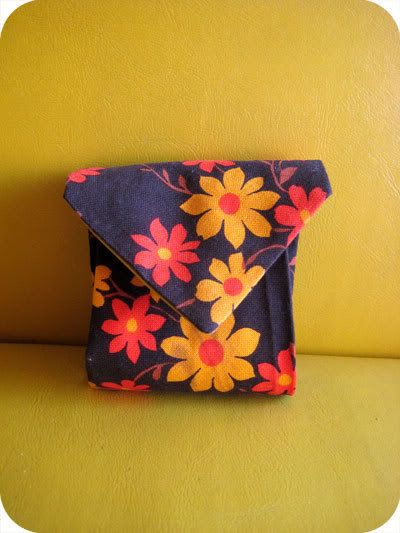 A Flower power tie.
My only silver mesh bag is an oroton one that was my Nan's, and so I never use it in fear of losing it/damaging it etc. So recieving this one is perfect as I can use it.
And last of all Mum new I had been looking for my own monopoly since game night and picked up this old one. Shotgun thimble!
I hope you all had a lovely Christmas. Ate until you were sick, and then ate some more.
I'm not sure when my next blog will be due to the whole nothings open thing. But have a safe new year.
My new years resolution will be an easy one to uphold. I've completely stopped drinking as of the 22nd of Dec.
I rarely drink as it is, and having it as a resolution will be an easy excuse to drop on the peer pressurers.
I'm sure I will at some stage, on special events. But not before at least the 22nd of Dec 09.
Go Trish and her goody goody ways.